Free 10 GB of Icedrive cloud storage.
Safely store 5,000 high-quality photos, 3,000 songs, or five HD movies in the cloud.
Join Icedrive to get 10 GB of free cloud storage
You can access and share your images, audio files, videos, and other digital assets wherever you are. Icedrive can run on all devices, including desktops, tablets, and smartphones.
I'm Jed and Icedrive is one of my favorite tools for running my online businesses. I use it to back up images and share documents such as e-books with my readers. My experience with Icedrive has been excellent overall, and I cannot recommend it highly enough. The fact that I can access my files anywhere and not have to worry about losing data is fantastic!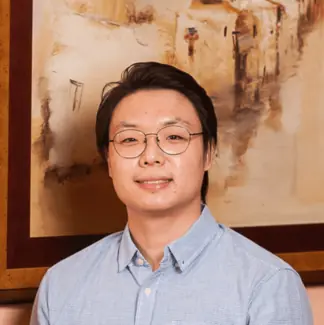 Icedrive is rated EXCELLENT on TrustPilot and has an average of 4.6 stars on Capterra.
Icedrive features
Clean, beautiful, and minimalistic user interface.
Access, manage, update your cloud storage from anywhere. Icedrive is available on desktop, tablet, or smartphone.
Share, showcase and collaborate with others. See Icedrive public link sample.
Upgradeable and expandable. Upgrade to their annual or lifetime plans to get more features and storage capacity.
What people are saying about Icedrive
Reviews from Capterra.com
Create a free Icedrive account to get 10 GB of cloud storage today
Get the free 10 GB of cloud storage now!