This post may contain affiliate links.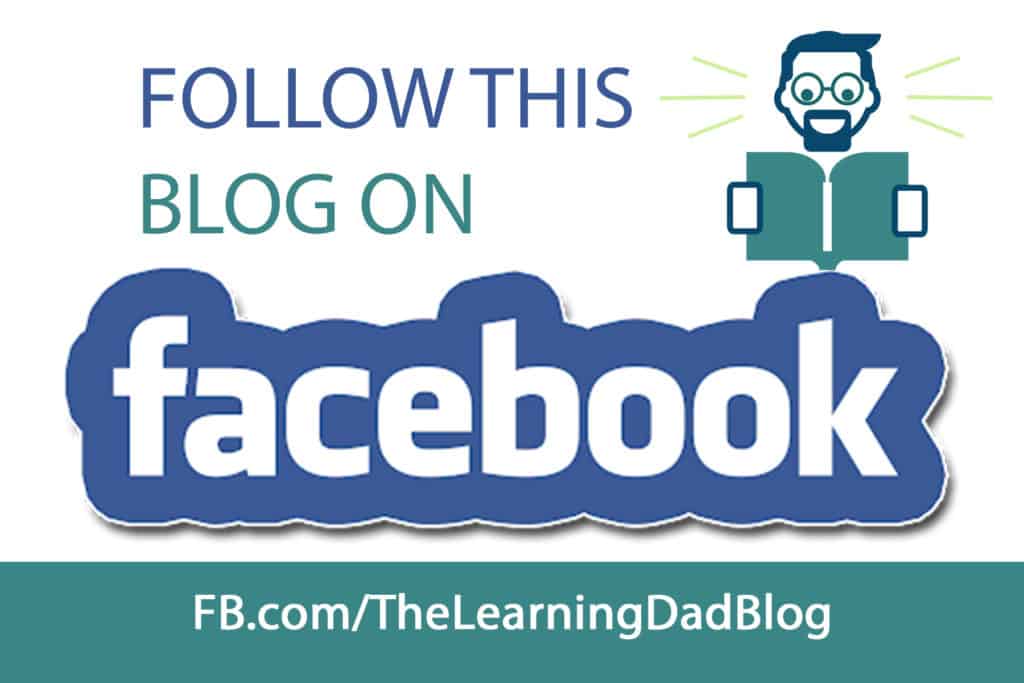 This is a follow-up post to Why It's Smart to Save With GCash Today. 
A lot has happened since last year. Is it still smart to save with this digital savings account?
In a general sense, yes, it is still smart to put your money in GSave. What they offer remains superior compared to regular savings and time deposit accounts. 3.1% interest rate per annum, no minimum deposit, no maintaining balance, and no lock-in period. 
To make things even better, GSave now has a 4.1% interest a year promo. You will automatically qualify when you maintain a monthly balance of Php 100,000.

Can't sustain a hundred thousand a month? Don't worry. You can still get it at any amount when you increase your savings by Php 1,000 each month. 
Sounds good so far? Now let's go to the catch. 
1. Transaction Fees
BDO and some other banks have resumed their interbank transaction fees. It means there will now be a Php 25 surcharge every time we load money to GCash via bank transfer. 
We can still opt for the over-the-counter deposits, but it has a monthly threshold of Php 8,000. A 2% service fee will apply to succeeding cash-ins after we reached the limit. 
Is this a potential deal-breaker? To me, it is. 
Let us compute. 
Suppose we maintain a monthly balance of Php 100,000 in our GSave. At 4.1% interest per year (less 20% withholding tax), we earn about Php 270 each month. While this is a pretty good return for a savings account, service fees can gobble it with ease if we are not careful. It would be senseless to make our money earn interests and offset it with surcharges. 
Want to hear something worse? Since Nov 1, GCash also begins to charge Php 15 for every fund transfer. What remains free is GCash to GCash transactions.
Are there ways to go around this? Perhaps, but it won't be convenient. One thing I found is BPI to GCash continues to be free of charge. Not sure if this is permanent, but there is a good chance since they are under the same company.

Let's keep our fingers crossed. 

[UPDATE]

April 15, 2021 — I found a way to get around the fees.
So far BPI cash-ins remains free. For interbank transfers, we have to go through Tonik.
Tonik is an all-digital bank based in Singapore. You can use their app to "top-up" money from GCash to your Tonik account for free. Then from there you can transfer the fund to another bank — also for free.
It's a bit tedious, but hey fifteen pesos is fifteen pesos.

August 21, 2021 — GCash to Tonik is no longer free. It charges P25 per top-up.
2. Stability
3.1% per annum was the interest rate when I started to save with GCash last year. They said it is only for promotion and will expire by the end of 2019. 
By January 2020, they retired the 3.1% and announced that they now give a permanent 4.1%. — Yey! — But then COVID-19 happened so they took it back. They retracted the interest rate to 3.1% by June.
Today, as mentioned earlier, we can still get 4.1% as a special promo.
Reality speaking, what they offer is not bad. But as an investor, I began to feel uncomfortable with how they can change things on the fly. It is like building my house on the sand. There is no stability. I mean, where do they even base their interest rates? 
I totally understand them from a business point of view. If I am in their position, I also will prioritize my company's profitability more than anything else. This is a tough pill to swallow. But the truth behind their high-interest offer is to encourage people to use GCash. — Not so we can make money. Business is business at the end of the day.
With that said, the best thing we can do is to enjoy their offer while we can. Because like Thanos, people behind GCash and CIMB can cut the interest rate in half with a snap of a finger.
Closing Thoughts
What do you think? Is it still smart to save with GCash? 
I personally moved my savings back to the money market fund. It is currently at +4.93%. While I admire apps like GCash, my mission as an investor is to maximize my earning potential. Yes, the money market also fluctuates. But at least I know their instability is a result of economic trends, and not due to promotional efforts. 
To be fair, if you will only put your savings in BDO, BPI, and other local banks, you might as well put it in GSave. If you want alternatives, check out CIMB's UpSave or ING. 0.25% p.a. from regular savings against 2-4% is a no brainer. — Just be sure to be mindful of the transaction fees. 
But if you're a more serious saver, I'd suggest you explore the money market fund. I made a very short guide to help you get started.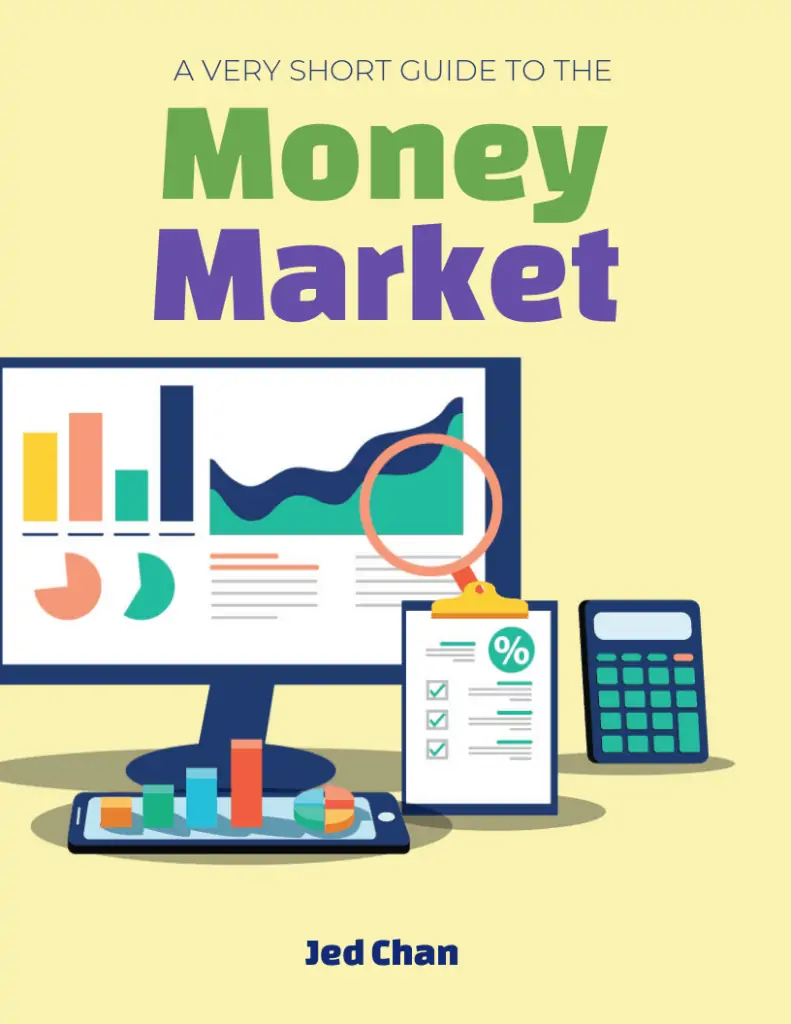 Thanks for reading!

Was this post helpful to you? Please share your thoughts in the comment section below.

Until next time,
Keep learning!
P.S. ~ Be sure to check out my compilation of excellent financial management ebooks. These are the books that helped me and my family get back on track financially. You don't want to miss these gems.
---
If you liked this post, you may also like this one