This post may contain affiliate links.
Here's how we can use these two time-saving apps to cut our banking hours down.
Every hour is precious. Yet how much time do we spend on trivial matters such as doing bank errands? One hour? Two hours? How about when you include the traffic and the long queue?
Three hours maybe?
I understand the struggle. I only bank twice a week yet I can feel the pain. As I check, I spend an average of sixteen hours a month in the bank. Imagine, SIXTEEN HOURS INSIDE A BANK!
I'd rather cash, at least half of those hours, out to something more productive. Like learning, working out, or playtime with my kids.
Of course, banking is important. But is it really worth those time? Mine is sixteen hours a month. — or eight days if you translate it to a year. Yours could be more.
You Will Never Find Time
Well, the good news is, it's already a thing of the past for me.
"You will never 'find' time for anything.
If you want time, you must make it."

Charles Buxton
Today, whether you believe it or not, it's been six months since I last step foot inside a bank. I can't express through words how great it feels.
I cut my monthly banking time to four hours. What's more, I can do my bank errands almost anywhere. I'm more productive and my family is happier.
I freed twelve monthly hours to spend on things that matter more.
Now it's your turn. Isn't it exciting?
To start, you only need two mobile apps to save your banking time: GCash and ING. — Though it's an advantage to also have the app of your local banks like BDO and BPI. You can download them at Google Playstore or the Apple Appstore.
In case you're wondering, I'm not an affiliate of any of these tools. Meaning, I do not earn a commission if you download these apps. GCash and ING allowed me to enjoy more time with family. I simply wish the same to you.
RELATED: A Stay-At-Home Dad Schedule: What Do We Exactly Do All Day?
TIME-SAVING APP #1: GCASH
GCash is a mobile money service app regulated by the central bank of the Philippines. The app lets you buy things, send and receive money, pay bills, save, and more. It's like a wallet on your phone.
As I've said, time is precious so I won't bore you with how to set it up. There is a guide on how to do it once you start the app.
Instead, let's go straight and release those imprisoned hours.
Question: What do you usually do inside the bank?
Mine are four things:
Bank to Bank Transfer
Cash Deposit
Bills Payment
Check Deposit
How do we process these?
THE TIME-CONSUMING WAY
Bring the money/check to the bank
Fill-up a form
Wait on queue
Hand the form and the money/check to the teller.
Wait for the teller to process.
Get the receipt and you're done.
Looks simple. But you can easily spend thirty minutes to an hour per bank with the waiting time. — Even more, if you'll consider the traffic and the parking struggle going there.
Now, let's see how we do it better with our time-saving apps.
Read: Why It's Smart to Save with GCash Today
BANK TO BANK TRANSFER
Say, you want to transfer money from BPI to BDO.
CASH-IN:
1. Open the GCash app, press Cash-In or the "+" sign beside your balance.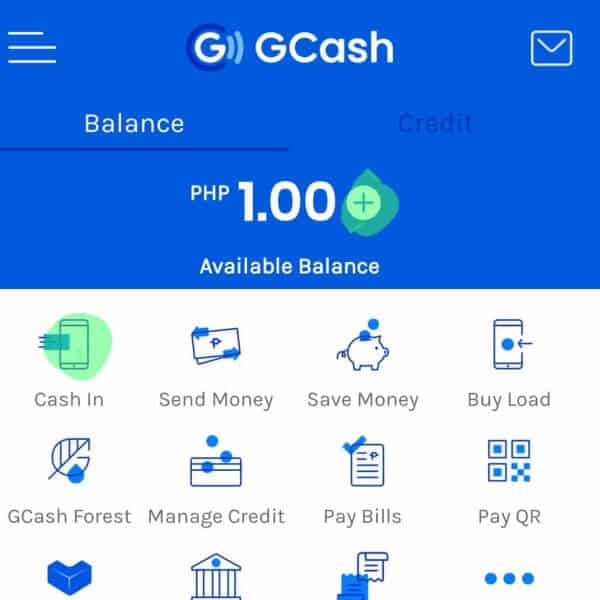 2. Look for the bank you wish to withdraw from. In this case, it's BPI.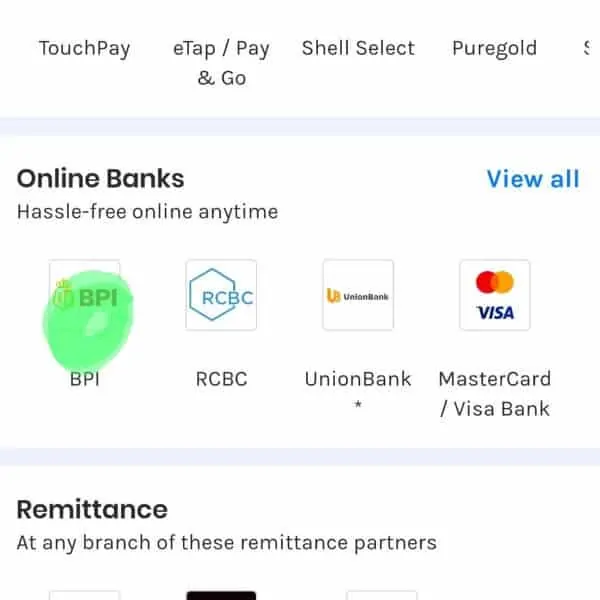 3. Key in the amount and confirm. Then send the code to your phone.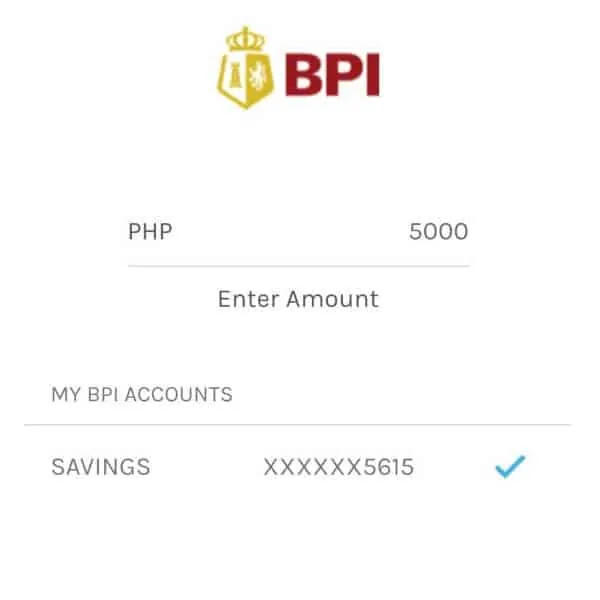 4. Input the code and submit.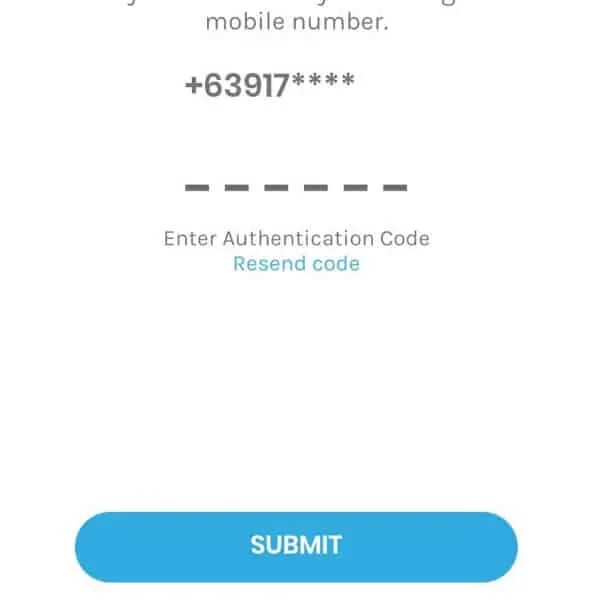 BPI will transfer money to GCash in real-time.
(Please take note of this step. You will need this for BILLS PAYMENT)
BANK TRANSFER:
Now you have the money in GCash. It's time to transfer it to another bank, which is BDO.
1. Hit Bank Transfer and search for BDO.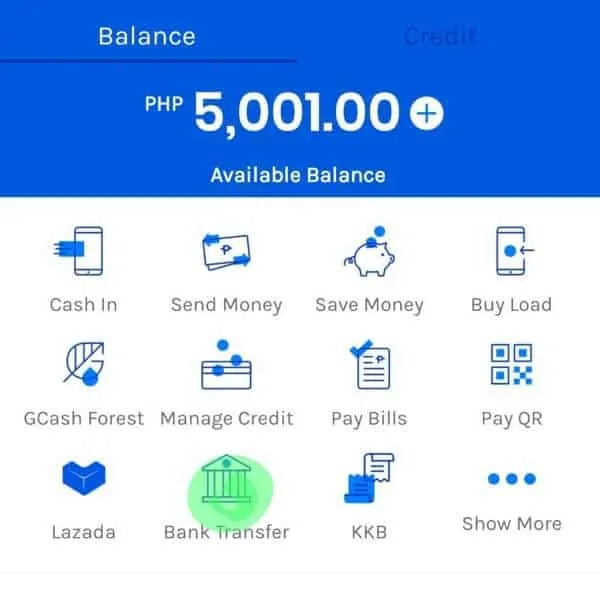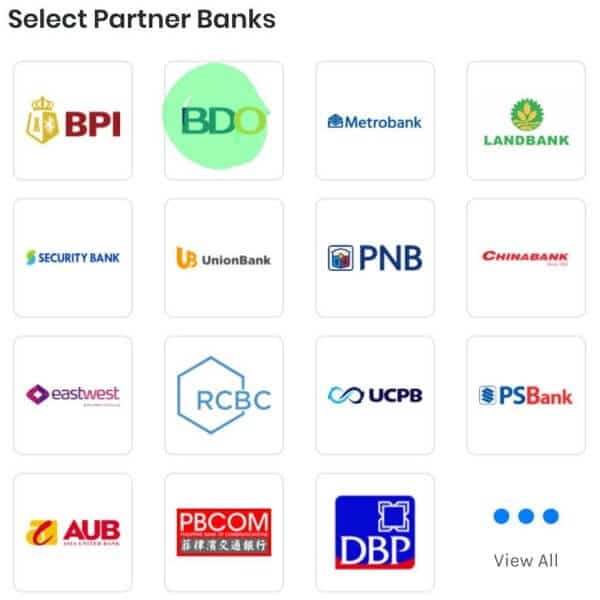 2. Enter the name, account number, amount, and the email address that will collect the receipt.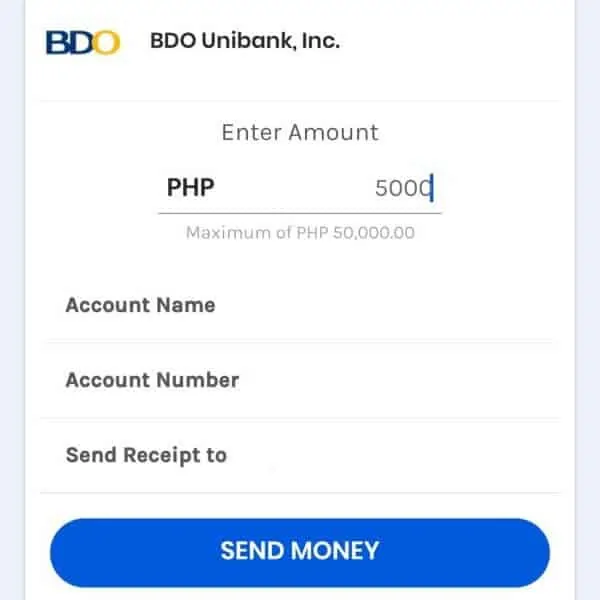 3. Tap next. Review and confirm.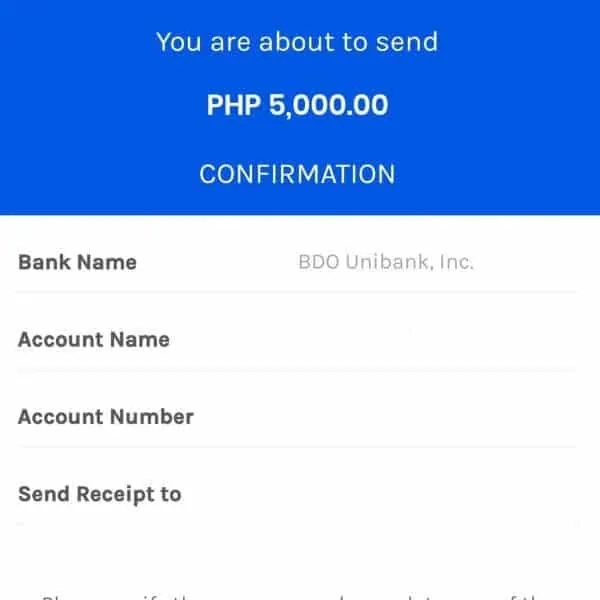 GCash will also send the money to BDO in real-time. What's more, the transfer is FREE!
(Please take note. You will also need this step for CASH DEPOSIT)
RELATED: How do you earn in Ginvest? (Simplified, tips, stats)
CASH DEPOSIT
You have cash on hand and would like to deposit it to BDO. But the branch is far, or have a long queue.
Here's how we do it in a time-saving way.
FIRST, YOU NEED TO DEPOSIT THE MONEY TO GCASH.
There are lots of ways to send money to the app. It could be via convenience stores, gas stations, supermarkets, department stores, and more.
So if you have a 7-11 nearby, you can deposit your cash there. It can be either through a QR code scan, sign-up form, or via machine. The cash-in process may vary on whichever payment facility you chose.
Here's the list of establishments where you can deposit to GCash.
DEPOSIT TO BANK:
Once you see the money inside the app, you can now transfer it to your account via Bank Transfer.
(Check out the steps in BANK TO BANK TRANSFER above.)
PAY BILLS
There are many ways to pay our bills, such as credit cards and utilities, besides the bank. But still, nothing can be faster than paying via mobile app.
Here is GCash's version:
1. Open the app and click the Pay Bills button.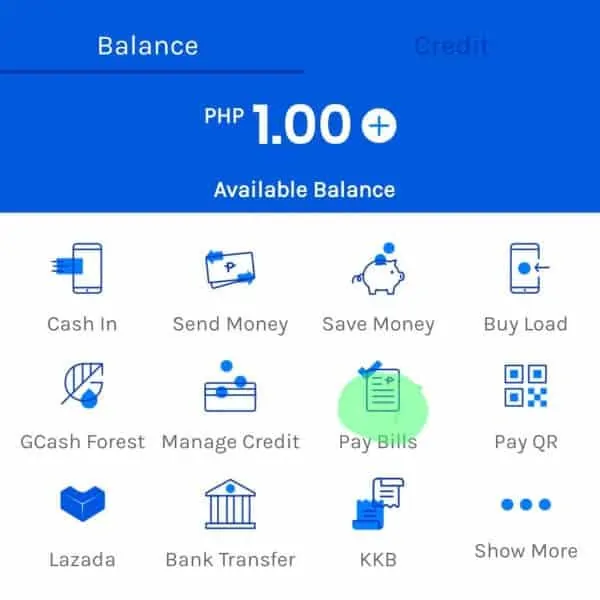 2. Look for the merchant you wish to pay.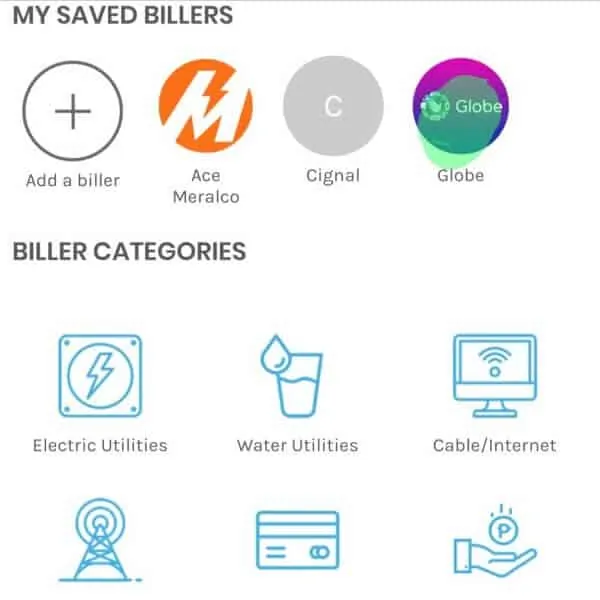 3. Input the necessary information and hit next.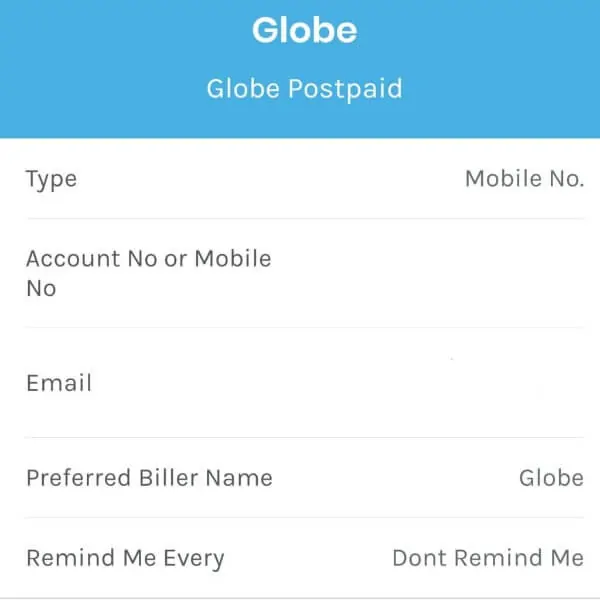 4. Review and confirm.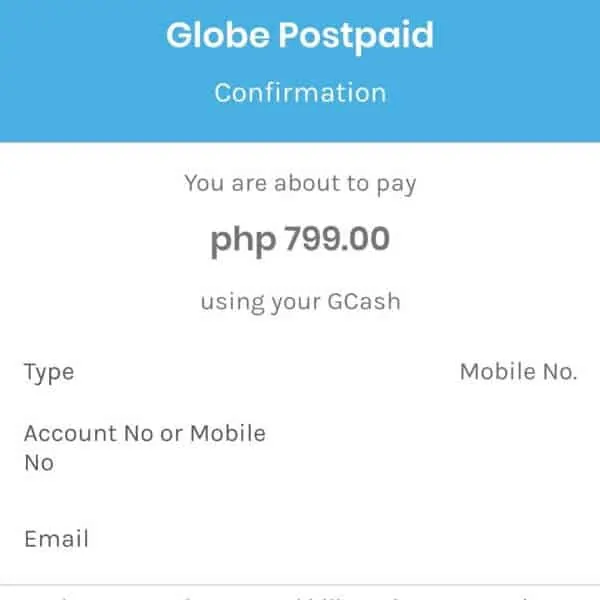 GCash is a pretty powerful tool. The usual task we do in banks for hours can be done now in five to ten minutes.
Yet, no app is perfect. There's one thing GCash can't do so far; that's check deposit.
This is where ING comes in.
Read: How much do stay-at-home dads make? — My Actual Numbers
TIME-SAVING APP #2: ING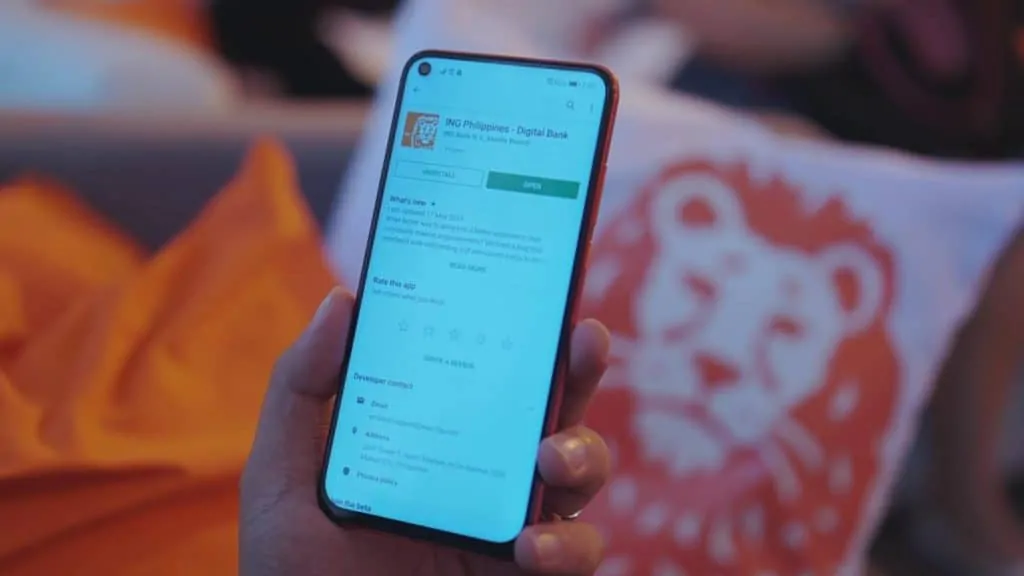 If GCash is a wallet inside your phone, ING is a bank. — Hence, their application process may be more intensive.
Again, I won't bore you with the sign-up procedures so let's go straight to it.
ING is a bit limiting compared to GCash. There are only two things that we can do with their app:
Bank to Bank Transfer
Check Deposit
Bank to Bank Transfer
Like GCash, you can transfer money from ING to another bank.
1. Open the ING app and tap the Transfer button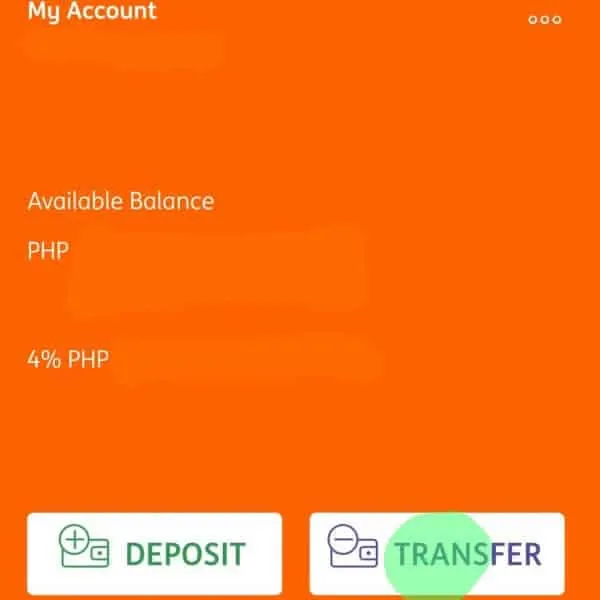 2. Read the instructions and hit Start Transfer.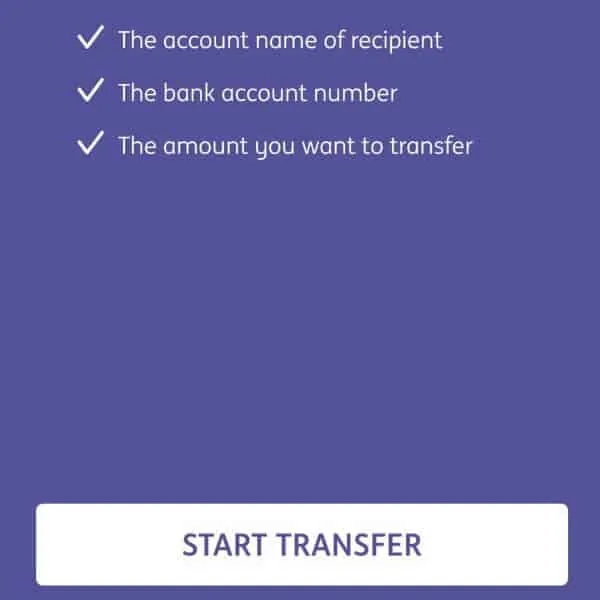 3. Input the necessary information. — check the 'Add as a New Contact' if you will regularly transfer to this particular account. The app will save the information for quicker access next time.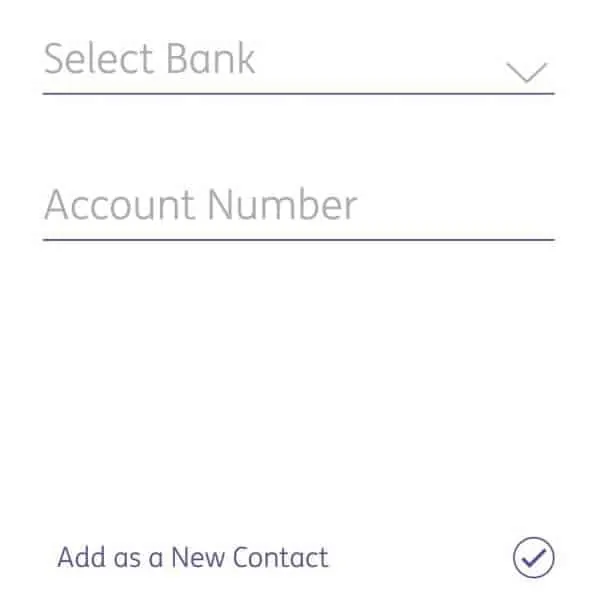 4. Again, key in the needed details and hit next.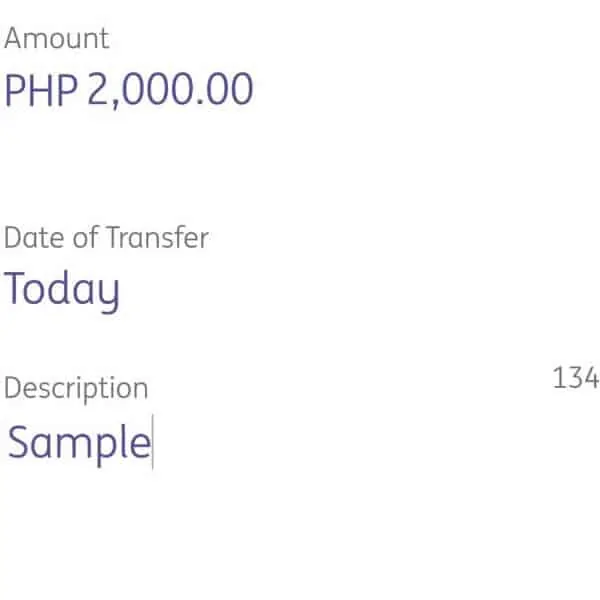 5. Review and confirm.
IMPORTANT NOTE: ING uses PESONet. It will take a few hours to a day before the amount will reach the bank. The transfer is not real-time unlike in GCash.
Check Deposit
This is where ING shines. No other mobile app (I'm aware of) gives you the power to deposit checks.
1. Prepare the check.
You need to write the word "ING" at the back. Include today's date, your signature, and your ING account number.
2. Go to a place with good lighting.
I usually do it near the window. Then place the check on a dark surface to give it a nice contrast.
3. Open the ING app and hit the Deposit button.
4. Read the instructions and then tap on Start Deposit.
Your camera will open and asks you to tilt the phone.Take a picture of the front side of the check.
5. Review the image and choose whether to Use This or to Retake.
If ever you decided to use the image, the app will take a few seconds to process it.
6. Once processed, the camera will open again and asks you to capture the backside of the check.
7. After the app accepted the quality of your images, it will ask you to fill in some information.
8. Review and confirm.
It will take a day or two to clear the check.
The app will notify in case there's any concern.
You can watch the tutorial here.
Once the check is good, you can transfer it to your local bank via BANK TO BANK TRANSFER. — Though I prefer to park my cash in ING because of their 4% per annum interest rate. BDO and BPI only give 0.25%.
Read: Assets and Liabilities Management: Our simple plan to financial freedom
Security and Performance
Like many of us, I was also skeptical of mobile banking at first. Some of my questions are, is the app safe? Is my money secure? Who should I talk to in case of trouble?
I researched and took a risk. I played with these apps for a few weeks with the money I'm willing to lose. My curiosity and boldness paid off. Now, these apps are essential to my banking ecosystem.
GCash is a product of Globe, one of the largest network operators in the Philippines.
ING, on the other hand, is a global bank based in Amsterdam. It operates in more than 40 countries across Europe, Asia, and the Americas. The company has been in the Philippines since 1990. They provide wholesale banking services to international and local corporations.
Closing Thoughts
So far I didn't have any trouble with money. The issue I sometimes encounter is with the app. Both GCash and ING have their hiccups. Good thing they both have good customer service.
There can be lags, bugs, and occasional downtime.
Yet still, what can I complain about? Even at their worst, these apps made banking faster and easier than the conventional way.
---
What do you think of this post? I'd love to hear from you on the comment section below.

Thanks for reading!

Until next time.

P.S. ~ Be sure to check out my compilation of excellent financial management ebooks. These are the books that helped me and my family get back on track financially. You don't want to miss these gems.
---
Keep In Touch
---
If you liked this post, you might also like this one
---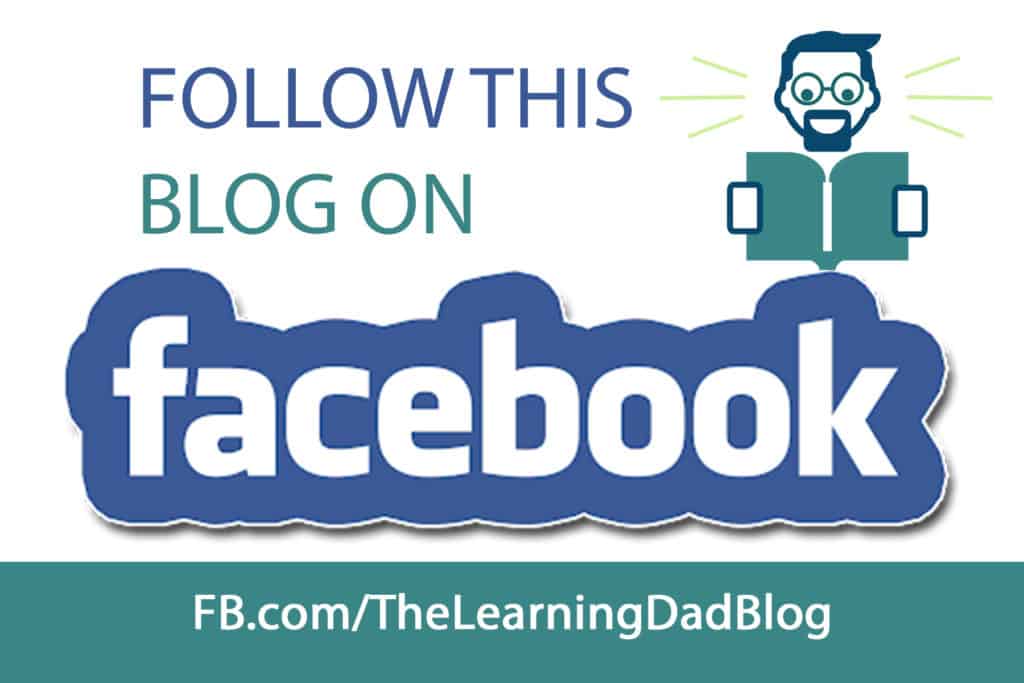 ---
Thank you for reading!