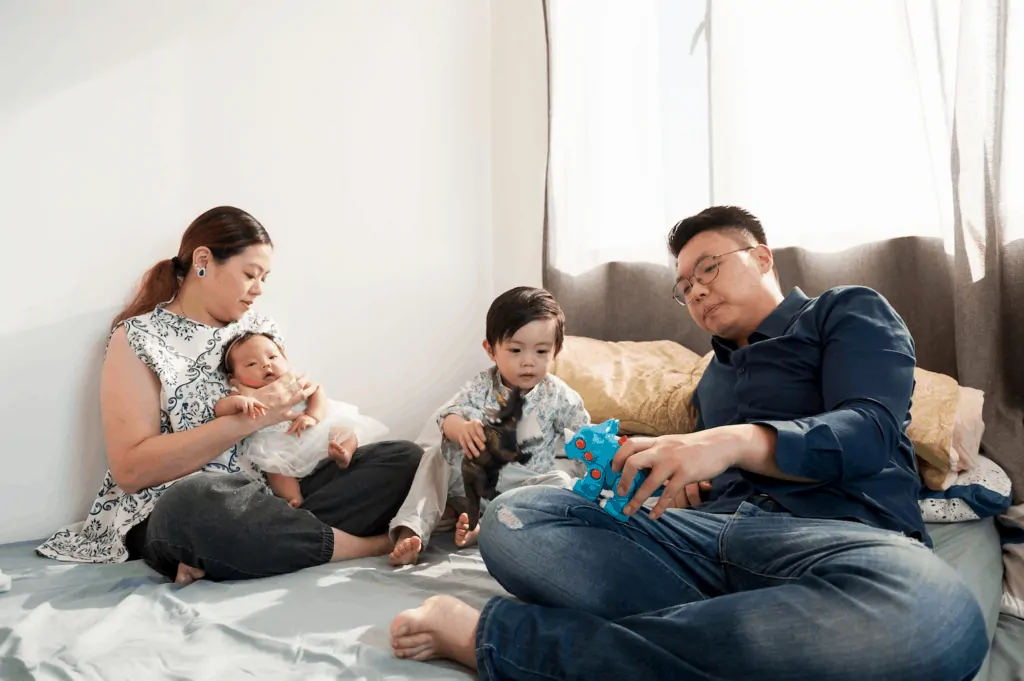 It's our job to help you make better, safer decisions on this site and the internet in general.
Please note that some post contains affiliate links. At no cost to you, we will earn a commission if you decide to purchase after clicking through those links. It's a way for us to earn while helping you discover stuff that may help your family grow to a happier home.
Our conviction is to not let money sway our recommendations. We only endorse products and services we find helpful, and trustworthy; Not because of how much we'll earn if you decide to buy.
Please do not spend any money on these products unless you feel you need them. It's always better to do your due diligence before you buy anything.
Check out this site's Privacy Policy.
If you have any questions, please feel free to contact us.