This post may contain affiliate links.
Having an online business is one of the many blessings I enjoy in my life. It is something I thank God for every day. To be honest, I'm not sure if I would ever want to run a brick-and-mortar company again. Having an online business gives me the privilege of working and being with my family at the same time.
I hope all fathers can provide for their families while being physically present with them. Ten years ago, that statement would have sounded silly, or even childish. But thanks to the internet, everyone today can start their own company at home — and it is not even that difficult.
Online businesses are generally easy to start nowadays. Even non-technical entrepreneurs can build their businesses online because of the countless tools, programs, and tutorials available on the web. An internet-based company can literally take minutes and only a few dollars to set up.
5 reasons why starting an online business is easier than ever
1. Low start-up capital
One of the biggest hurdles in starting a business is capital. Many people want to set up their own companies, but they do not have the money to make it happen. This is not an issue when it comes to online businesses. We can start something noteworthy at a minimal cost.
I was able to put up my Chromebook business for $500 two years ago. I'm sure others can do it at a lower cost, but five hundred dollars is already a reasonable amount in general.
In case you are curious about how I spent my initial capital, here is the breakdown:
| | |
| --- | --- |
| Facebook page | $0 |
| Logo and banner design | $20 |
| 3-month Facebook Ads | $60 |
| Inventory | $420 |
As you can see, the bulk of the capital was spent on stocks. I bought a couple of laptop units and promoted them via Facebook ads. To do this, I signed up for a free Facebook Page and created a shop there. I then shelled out twenty bucks to make the page look legit.
Follow this link if you wish to see our page: Chromebook Store PH — Facebook page.
Read: How much do stay-at-home dads make? — My Actual Numbers
2. Easy to follow step-by-step tutorials or courses
Even non-tech-savvy entrepreneurs will find it convenient to start a business online because of the numerous tutorials available on the web.
This blog is another online business I am currently working on. I was a little overwhelmed when I started because of the various elements I had to assemble to make it work. I needed a domain, a web host, a content management system, and a theme. But thanks to Google and YouTube, I got it working in no time. If you want to learn about them, I have written a short guide here: WordPress Hosting & Themes.
Whatever business you wish to venture into today, chances are there is a step-by-step guide you can follow to get it started.
Of course, as we move forward, we will discover more things we should learn about. Some examples are plug-ins, search engine optimization (SEO), and monetization. These are advanced topics that are usually tackled further in a course than in a simple tutorial.
I recently enrolled myself in a blogging course by Income School. It is quite an investment, but I have learned a ton of vital information and techniques so far. It taught me how to research a topic, how to structure my posts, and where to focus my efforts. I appreciate how much time this course has saved me from trial and error. Follow this link if you want to check them out: Project 24 by Income School.
Read: 10 Important Skills Of A Successful Entrepreneur As Per Starbucks & Disney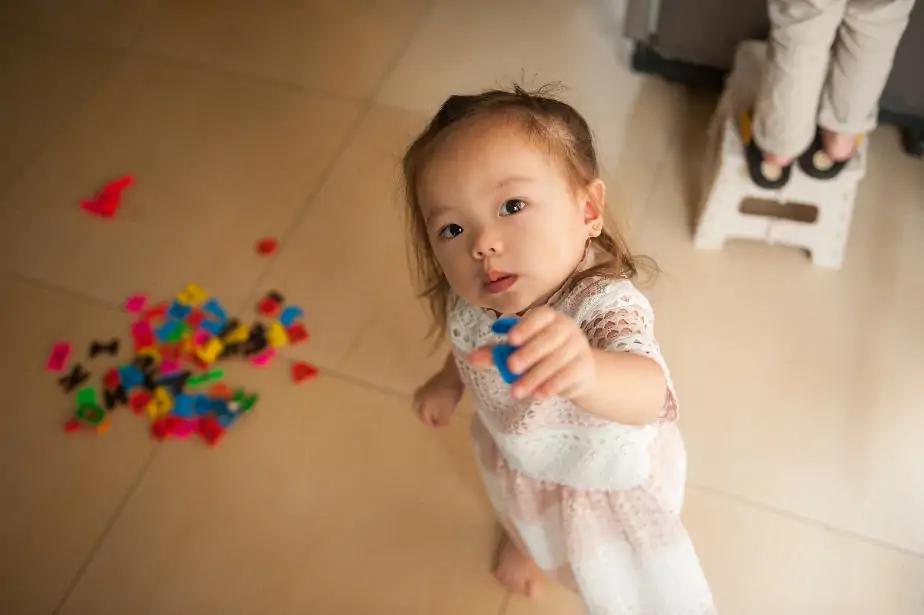 3. Access to a variety of suppliers around the globe
Not sure what products to sell? You can check out what is trending on Alibaba, AliExpress, or Amazon. Once you have zeroed in on a product, contact a supplier you wish to deal with on those platforms. You can do a buy and sell type of business, or create a dropshipping company.
If you are the type who does not want to shell out too much cash, you might want to try out affiliate marketing.
Affiliate marketing is when you promote other people's products and earn commissions on every successful deal. Some of the most popular affiliate marketplaces are ShareASale, ClickBank, and Rakuten.
Here are my top 3 affiliate programs:
With the myriad of suppliers you can reach out to around the globe, your online business will always have something to sell.
If all else fails, you still have the option to build a profitable online business around your skills, talents, and knowledge. You can do freelance work at Fiverr, create a course with Teachable, or publish ebooks with Designrr.
Read: Working from home is NOT less stressful.
4. Growing support for online entrepreneurs
It is now possible to start an online business by yourself. Hiring people or building infrastructures is no longer a requirement when starting up. There are now a growing number of companies that offer various support to e-entrepreneurs. We can now outsource areas in our businesses that are beyond our capabilities or expertise.
Some examples are:
Logistics
Web development
Digital marketing (such as social media management, SEO, and email marketing)
Here are the things I outsource:
Images (Such as logos, infographics and banners) = Fiverr & Canva
Photos = Derrick Lim Photography & PicJumbo
Social Media Management = Social Champ & Promo Republic
Email Marketing = MailerLite & EmailOctopus
Read: 8 Financial Benefits You Can Enjoy As A Stay-At-Home Dad
5. Plug and play options
If you do not have time to build your company from the ground up, what you can do is sign up for an e-commerce platform. These are sites or services which allow you to put up your online business in minutes. All you have to do is subscribe to a plan, choose a design, and upload your products.
There are two options you can choose from:
E-commerce Marketplace
E-commerce Builder
To put it simply, an e-commerce marketplace is like a shopping mall and the builder is a stand-alone store.
When you subscribe to an e-commerce marketplace, you are basically opening your shop inside a mall. You will rely on its traffic and submit to its rules. Some examples of an online marketplace are Lazada, Shopee, Amazon, and AliExpress.
E-commerce builders, on the other hand, will give you all the tools you need to create an independent store. You will have the freedom to do things on your terms, but the same goes with your traffic. You need to do your own advertising and promotions to drive people to your sites. Examples of e-commerce builders are Shopify, Wix, Ecwid, and SpreadSimple.
What I use: SpreadSimple
Read: Assets and Liabilities Management: Our simple plan to financial freedom
Closing thoughts: Online businesses are easy to start, but…
I would like to re-align your expectations before I close this post. Yes, it is easy to start an online business, but… it is difficult to make it successful.
I have been working online since 2017, and I still feel like a newbie.
Here are the 4 major challenges I have observed in the online industry:
Copycats — Since starting an online business is easy, it is also easy for people to copy (or even steal) what you have built.
Constant change — The internet is changing fast, and it is difficult to keep up. Your strategy may work today, but it is not guaranteed if it will still work next month.
Trust — Trust is the name of the game online. One negative review can be detrimental to your business.
Stigma — Some people think online businesses are not real businesses. One of my clients recently backed out on a deal because she learned we only have an online store. She says she cannot trust a company that does not have a physical location.
I hope these hurdles did not deter you from starting your own online company. Although it is a jungle out there, building online businesses is the most rewarding work I have ever done.
Be sure to check out our recommended tools that will help you build a solid business online.
---
Keep In Touch
---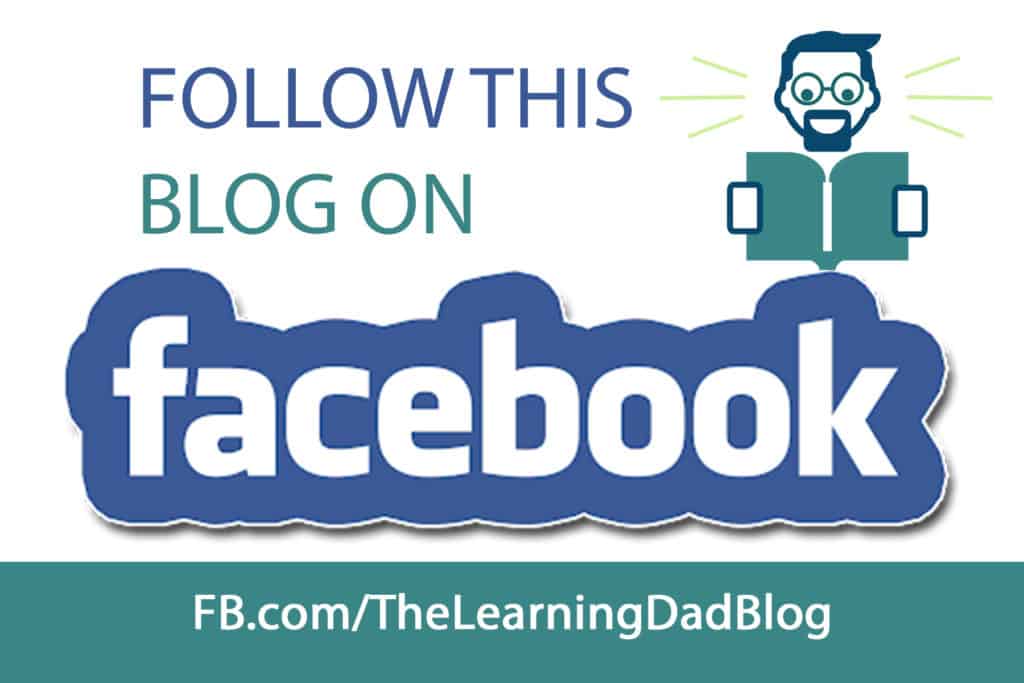 ---
If you liked this post, you might also like this one
---
Thank you for reading!