This post may contain affiliate links.
Online business cards are easy to share, cost-effective, and can be updated regularly. It is also a more sanitary way to exchange contact information with colleagues and potential customers — considering that Covid-19 is still around. Read on to see the step-by-step guide on how to make your own online business card. You may scan the QR code below to have a look at the finished product. Alternatively, you may also click the image to see it.
If you are in a rush and want to do it yourself, you may head down to the bottom of this post to check out the tools I used to make my online business card.
Step 1: Go to Carrd
Carrd helps you build one-page sites for pretty much anything. A personal profile, a landing page, or in this case, a digital business card. There are many similar services available online. But out of all I've tried, I find Carrd to be the most elegant, most responsive, and most straightforward to operate. You may use my affiliate link to get started quickly. Don't worry, Carrd is free for up to 3 sites.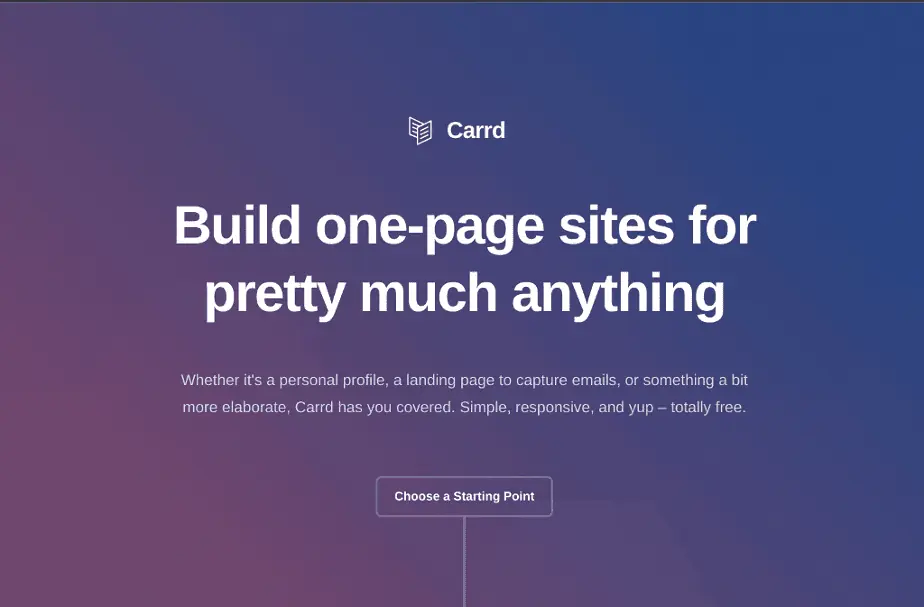 Step 2: Choose a template
Once you are there, you will be asked to choose a starting point. It simply means picking a design for your page. As much as I like to make my own design, I usually hold the urge to save time. I recommend you to hold yours as well. But if you really want to express your creativity, you can go ahead and choose the blank canvas option. This will enable you to create your online business carrd from scratch (pun intended).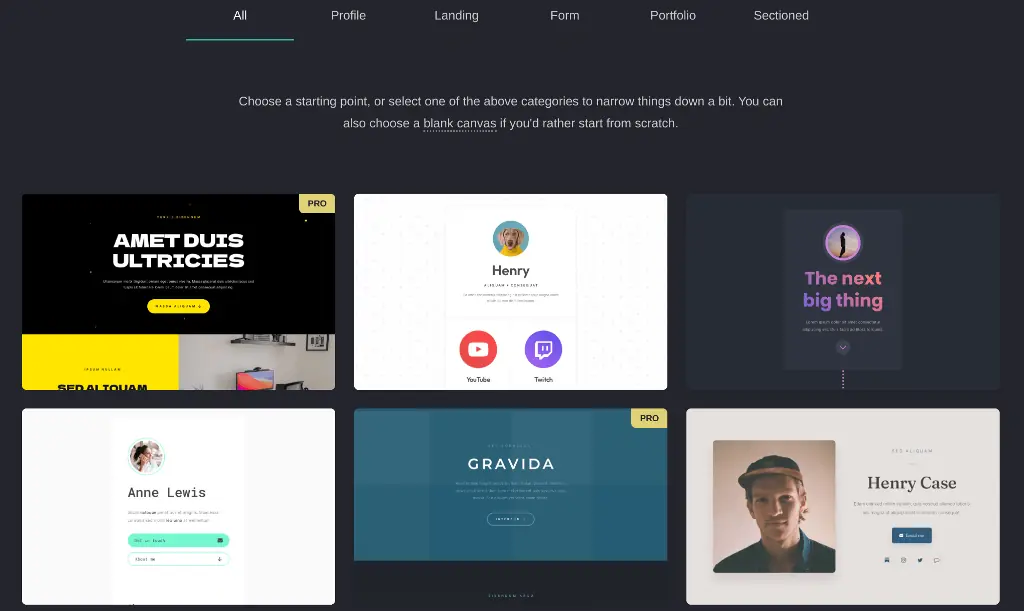 Step 3: Add your business information
The two main objectives for handing out business cards are to let people know what you do, and how they can contact you. Listed below are some examples of the usual information you see on a printed business card:
Your name and your business' name.
Business address.
Company logo. (Check out the recommended tools below if you wish to make one)
Designation.
Contact information such as email address, mobile number, social media account, or your website.
That's it. You can only put so much information on a 3.5 by 2.0 inches card stock paper. But for an online business card, you have the advantage of adding more relevant data to your profile. Here are a few suggestions:
Nice pictures.
Links to your blog, YouTube channel, or online store.
Embed a form where people can leave their email addresses. Or a booking page where they can easily schedule an appointment with you.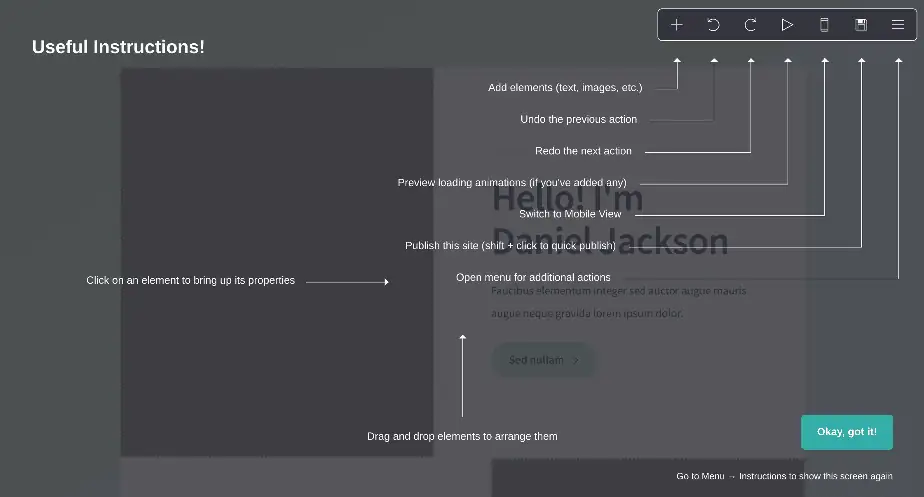 Step 4: Choose your address and publish
After you finish uploading your business info, you can now hit the little diskette icon in the upper right corner of your screen. This button will open the option to save and publish your work. It will then ask you to create an account, if you haven't done so. Lastly, before you can finally publish your site, you must give it a title, a short description, and a unique URL. Congratulations, your online business card is now live!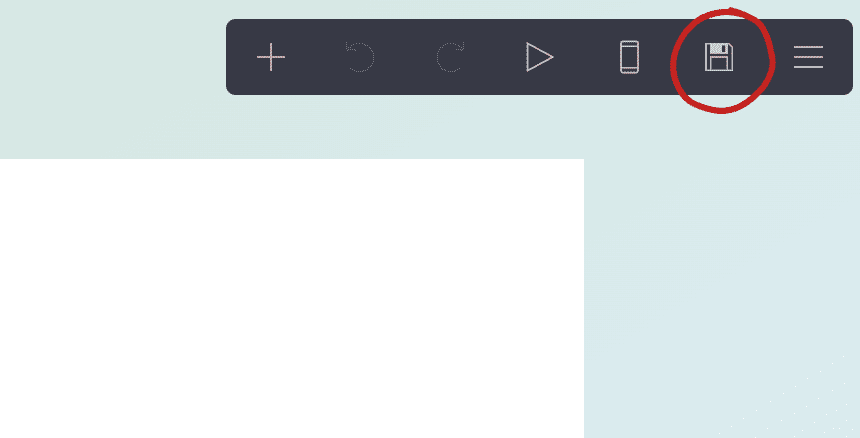 Step 5: Make it shareable
It is rare for anyone to stumble upon your business card online. That is why it is necessary to make it easy to share. There are a variety of ways to do this. But the two most basic methods are via QR code and a short link.

I use QR Code Monkey to generate my QR code. It's 100% free. As for short links, there are many URL shorteners available online, like bit.ly and rebrand.ly. But since this is for business, I would highly recommend you to eventually upgrade your Carrd plan to Pro. This way, you can connect your page to a custom domain to make it more professional.

Once you have your QR code and short link setup, you can now publicize your online business card. Here are some suggestions:
Insert the link in your social media bio and email signatures.
Include the QR code on your physical business cards.
Print your QR code on leaflets and other marketing merchandise.
Save the QR code on your phone's gallery for easier sharing during meetings.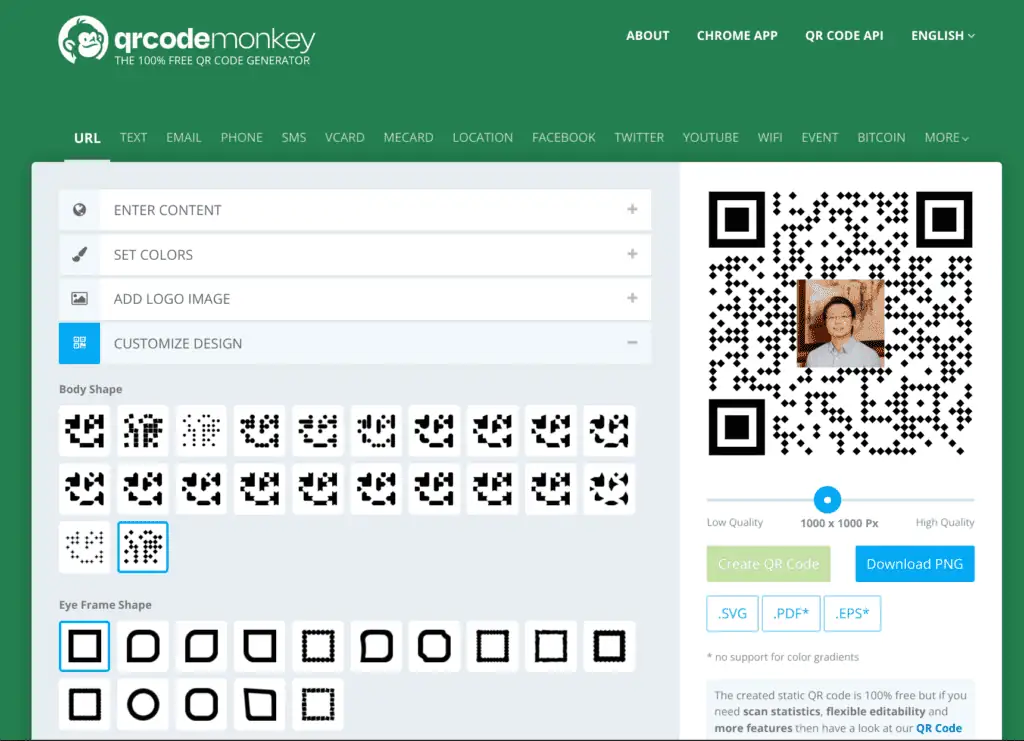 How much is a digital business card?
Basic digital business cards are free. But if you want more features, you need to upgrade to a pro plan that costs about $19 to $49 a year. While a free plan is enough for most of us, many would find the paid version worth the investment. It gives you access to higher-quality designs, analytics, and more.
Here are my recommended pro features if you want to take your online business card to the next level:
Custom domain. Having your own domain name projects trustworthiness. Yourbrand.com looks and sounds more professional than yourbrand.carrd.co.
Forms. With this feature, you can now use your digital business card to generate leads. You can ask potential customers to drop their email addresses and other contact information.
Embed custom codes and widgets. Selling a product? You can embed a "buy now" button to enable people to purchase directly on your page.
Google Analytics. Tracking your traffic is crucial to your online business success. Google Analytics will help you measure your growth, and, at the same time, show useful information about the people interested in your products or services.
What is the use of digital business cards?
As a whole, digital business cards are used to introduce your business to a potential customer. It contains a brief description of the company, the person's designation, and contact details. But with today's technology, they can now also serve as a subscription page, a portfolio page, and a mini e-commerce site.
Listed below are some creative uses of online business cards:
Contact page. A summary of your online profiles and how people can contact you.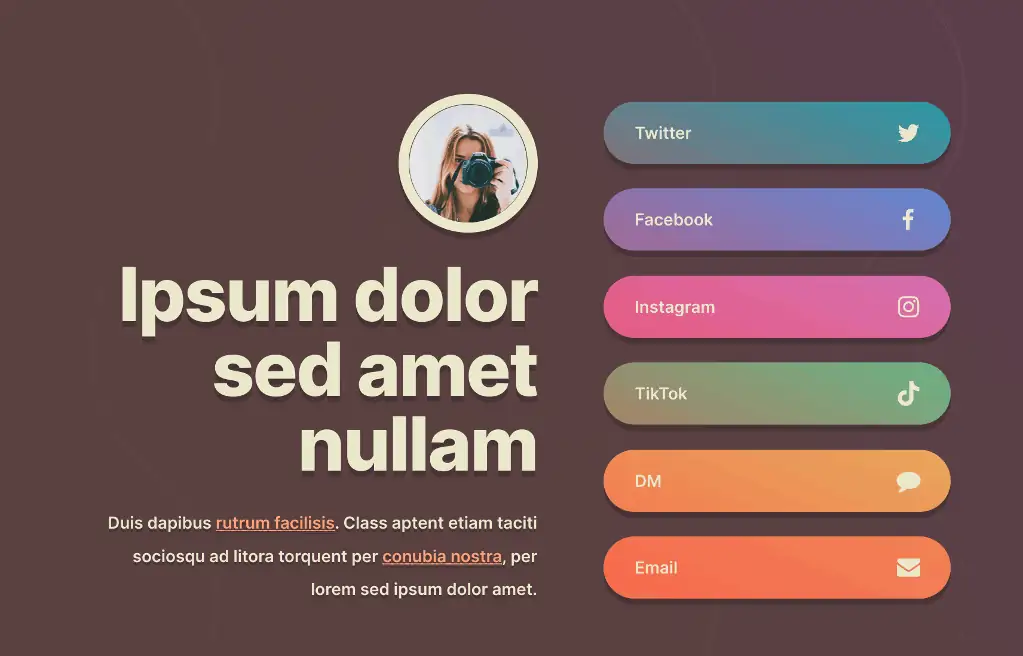 Product info page. A page where you can showcase your product or service.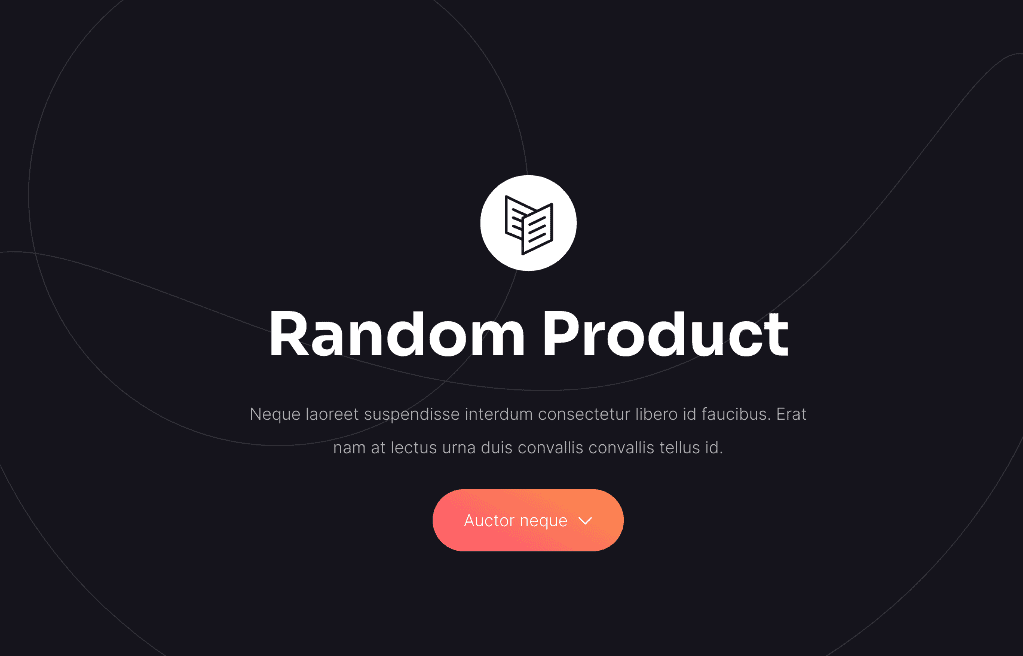 Leads capture page. Offer freebies in exchange for email addresses.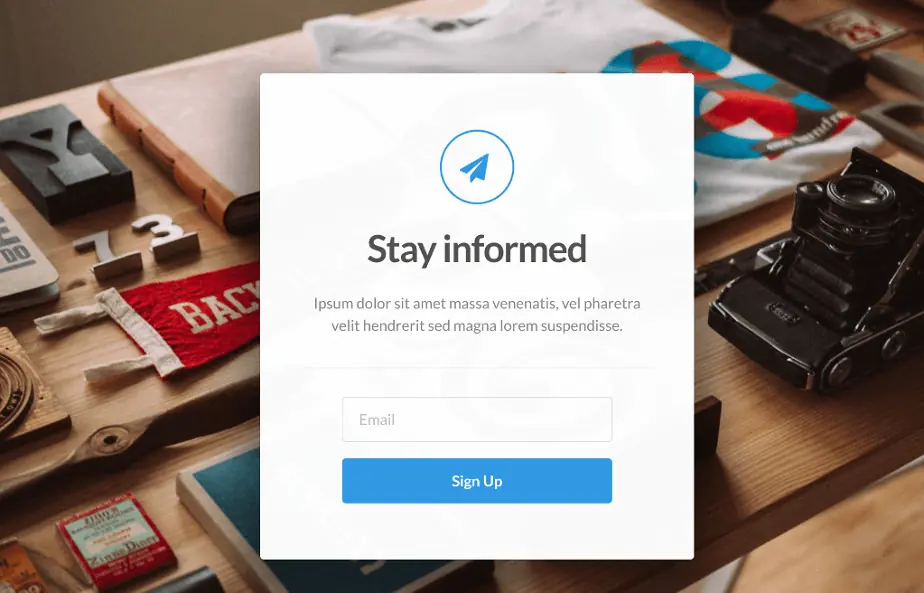 Portfolio page. Showcase your works.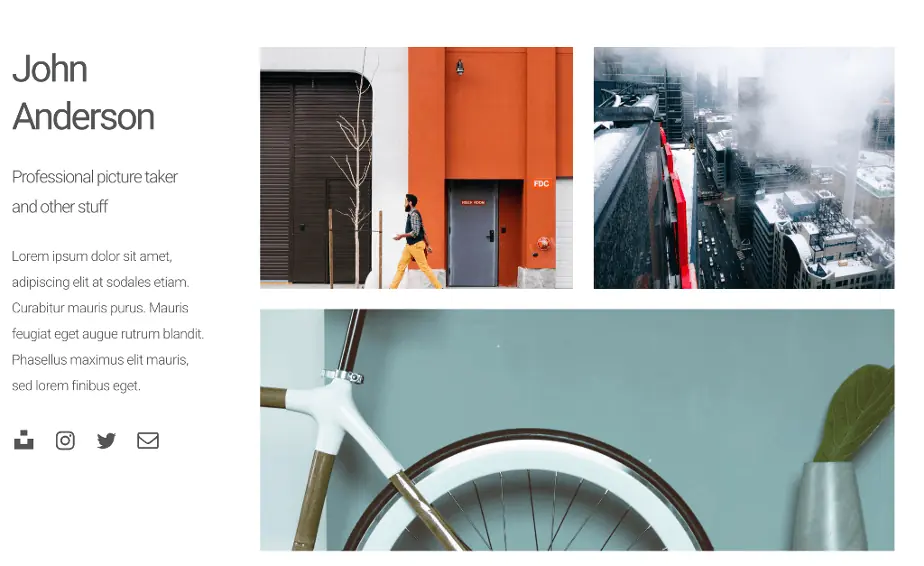 Booking page. Allow people to make an appointment with you directly from your online business card. You will need a third-party service like Dotcal for this.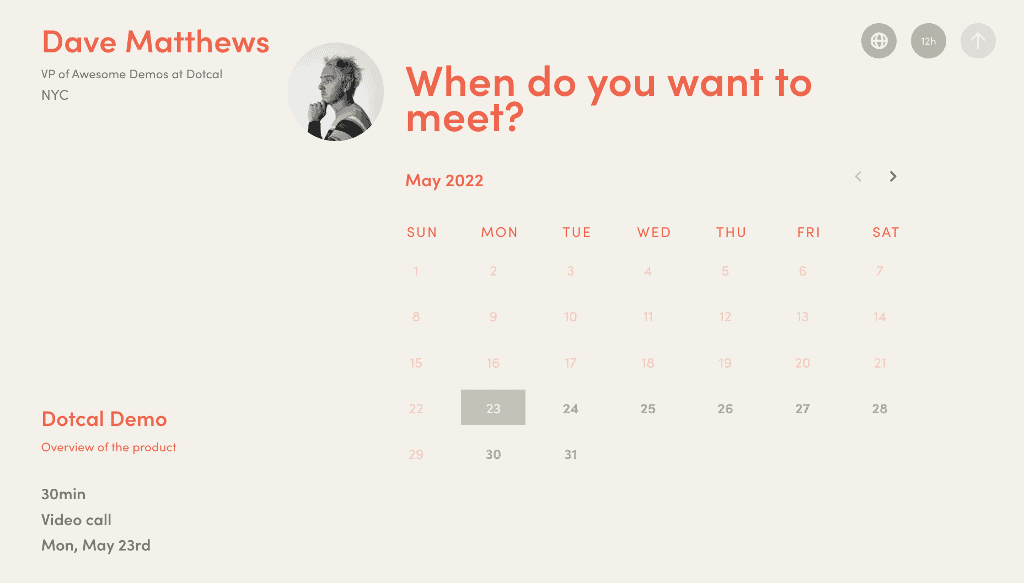 Summary
There are many ways to make an online business card. But the method I presented above is the simplest and most cost-effective way I have found thus far. Carrd lets you create a basic one-page site for free, yet gives you the option to upgrade as you grow. Moreover, Carrd is a web-based service. Unlike other digital business card makers, you and your potential customers do not need to download any third-party apps to create or view each other's business cards.
Recommended tools
Below are some of my recommended tools to make your own online business card:
See also