This post may contain affiliate links.
Tonik is the first neobank in Southeast Asia.
Neobank is the term used for full-digital banks. They do not maintain numerous physical locations, which allows them to offer better interest rates and fewer fees compared to traditional banks.
To use Tonik, you need to download its app and undergo a five-minute registration process. Once successful, you will be able to use it as a savings bank where you can send, receive, and stash your money. You can also invest in time deposits and apply for a personal loan within its app.
You can use my referral code TNAGOU2 to get a Php 60 bonus when you sign up.
Read: Why It's Smart to Save with GCash Today
Here are the 7 Uses Of Tonik Bank
1. Transfer Money To Other Banks via PESONet or InstaPay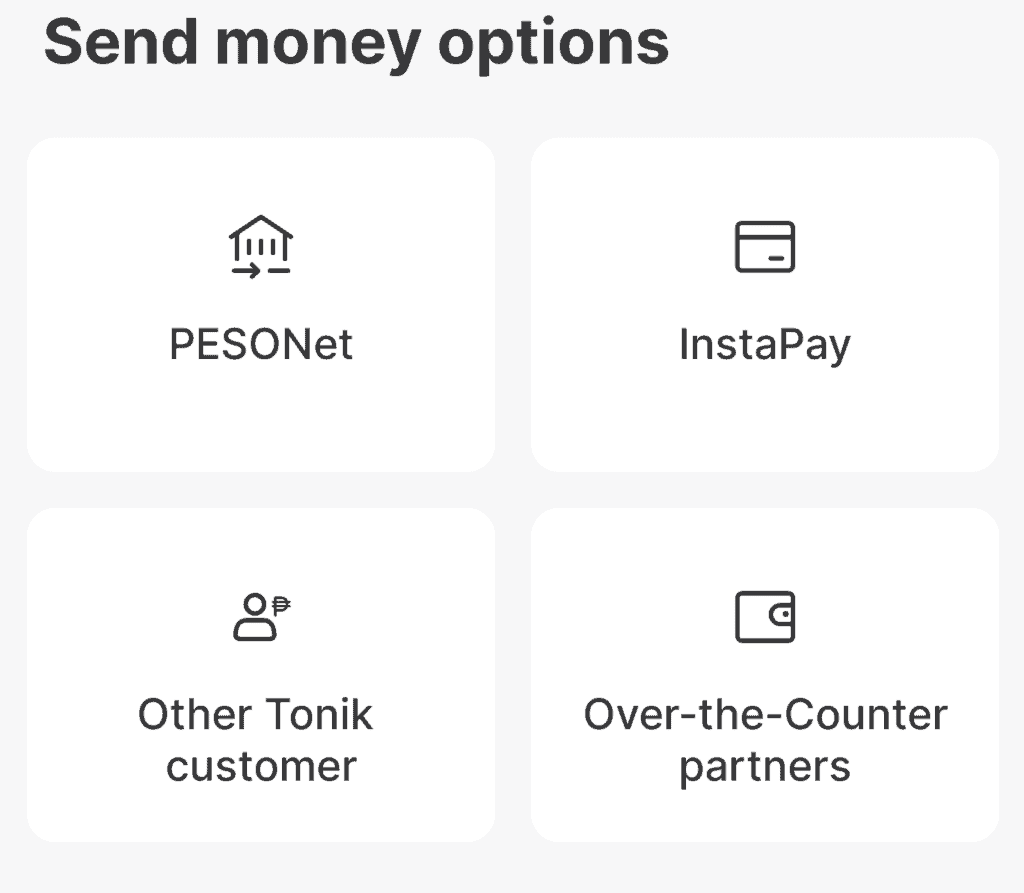 Tonik has an excellent fund transfer feature because it is powered by both PESONet and InstaPay. With these two services in place, you can send money to virtually any bank in the Philippines. Furthermore, you will also have better control over your transfers as PESONet and InstaPay complement each other.
PESONet can transfer large amounts (P100,000++) for free, but it may take up to the next day to successfully credit the fund to an account. InstaPay, on the other hand, transfers money in real-time for a fee, and up to P50,000 per transaction only.
Having PESONet and InstaPay together in one app is a unique feature not many mobile banks have.
Aside from banks, Tonik also allows you to send money to other Tonik users and a couple of over-the-counter partners.
2. Receive Money From Other Digital Banks
You can use Tonik to receive money from other banks. But do not expect too much. If Tonik is one of the best at sending money, it may be the worst at the receiving part. Most, if not all, major banks and e-wallets do not have support for transferring money to Tonik (as of this writing).
BANKS AND E-WALLETS THAT CAN TRANSFER FUNDS TO TONIK
| | |
| --- | --- |
| BDO | No |
| BPI | No |
| UNIONBANK | No |
| ING | Yes |
| CIMB | Yes |
| GCash | No |
| PayMaya | No |
| PayPal | No |
But the good news is there is a workaround.
Tonik has a "top-up" feature that enables you to load money from other services into your account. What we can do is use third-party banks to accept payments, and top them up to Tonik afterward. It is not an efficient solution, yet it is still nice to know that there is a way. As of now, the top-up function is only available with BDO, BPI, and Unionbank. You can also use it with GCash, but there is a fee of P25 per transaction.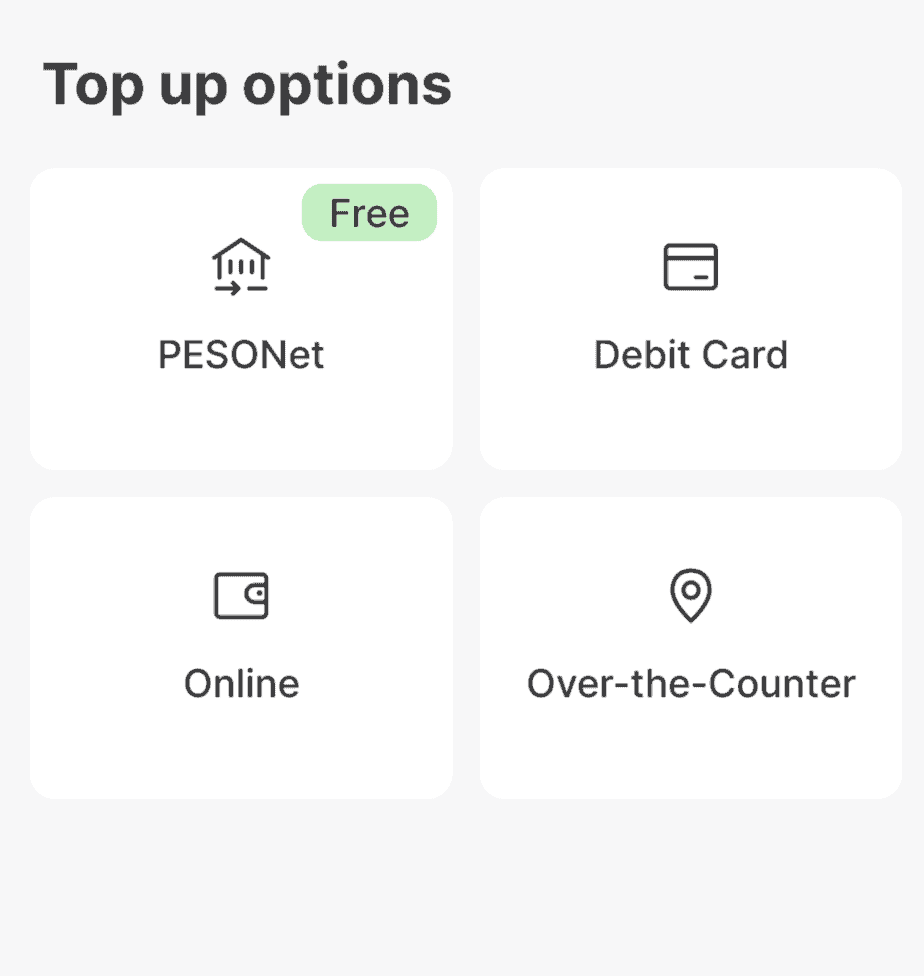 As for cash deposits, you can do over-the-counter top-ups which have a maximum of P5,000 per transaction at the following establishments:
7-11
Cebuana
M Lhuillier
SM Business Center
Read: Time-saving apps: GCASH + ING
3. Build Savings With Stash Feature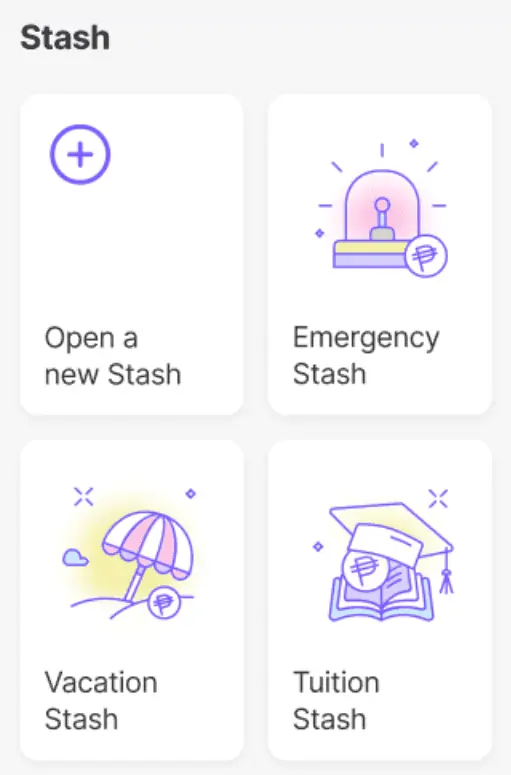 Stash is what separates Tonik from other digital banks. It is my favorite feature. I can even say that Stash is the only reason why I have even bothered using Tonik up to this day.
Stash is like a digital piggy bank where you can earn 4% interest a year. All you need to do is open an account and transfer funds there.
Group or Solo?
There are two things I like about Stash. The first one is you will have the option to build savings alone or with other people. You can open a solo or a group stash.
In my case, I have opened both. A solo account for family emergencies (which is now empty due to my dad's surgery), and a group stash with my wife for our nest egg. Tonik allows us to open up to five stashes.
One advantage of a group stash, though, is it has a higher interest rate compared to solo accounts.
Solo stash = 4% p.a.
Group stash = 4.5% p.a.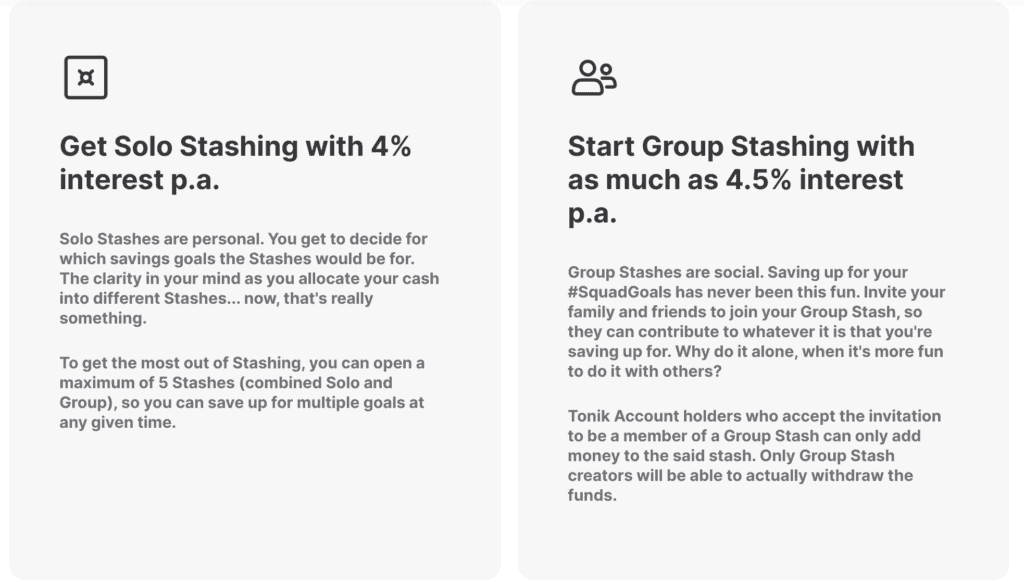 Customization
The second thing I like about Stash is it has some basic customization. You can change the target amount and add pictures to keep you motivated and on track with your savings. You can also change the title of your stash to define the purpose of each account.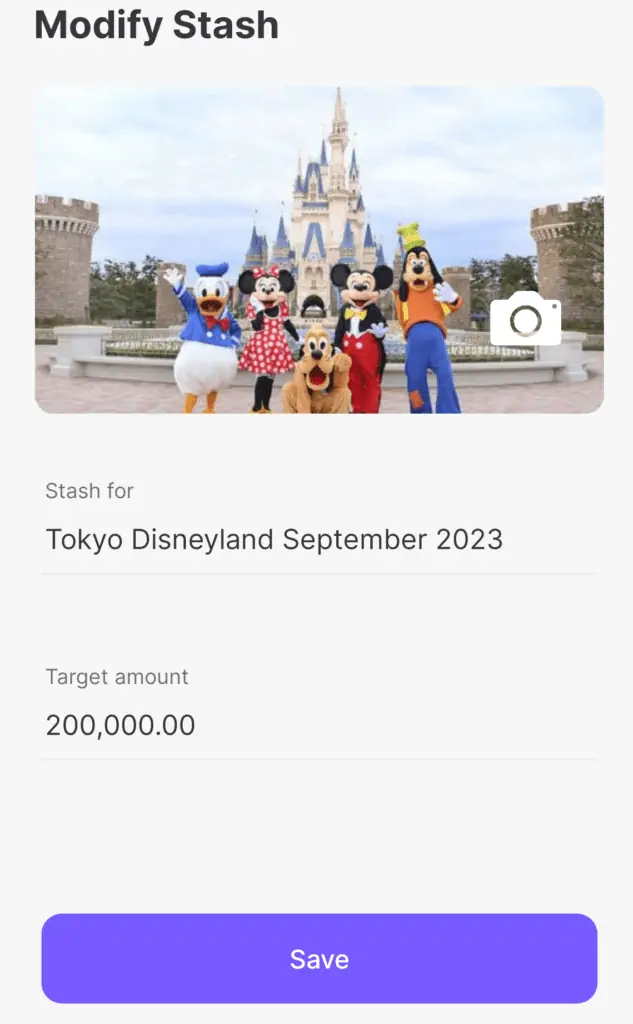 4. Invest in a Time Deposit And Get a "6%" p.a. interest rate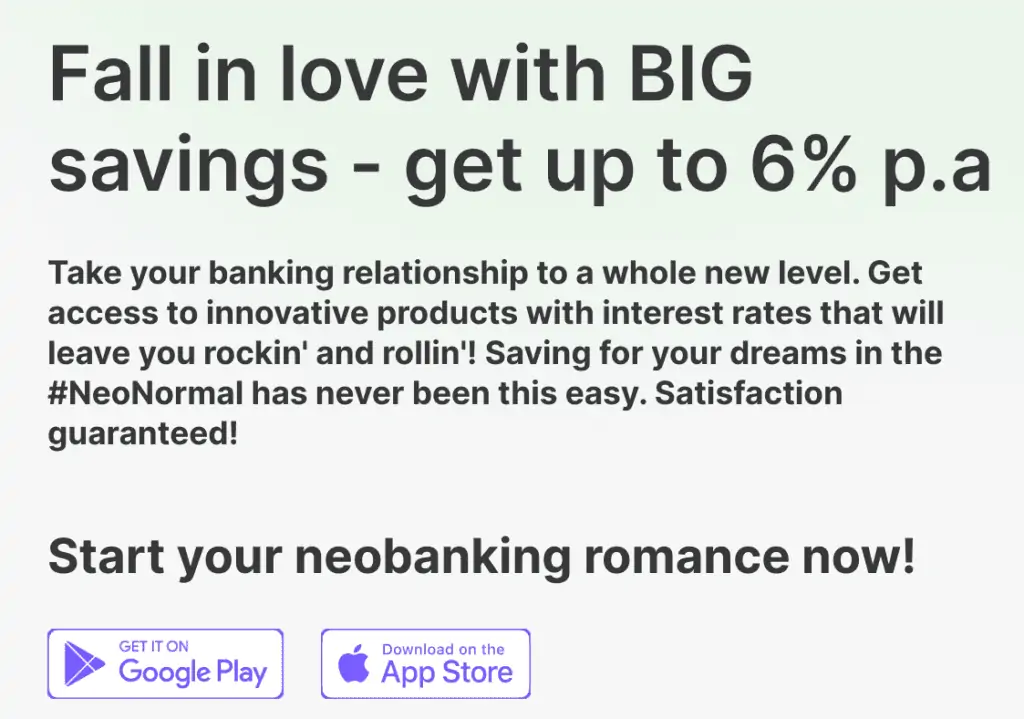 Another unique feature Tonik has is Time Deposit. Yes, you can invest in time deposits within their app. It even has an in-app calculator on how much you will earn by the time your investment matures! Pretty neat, huh?
Tonik's time deposit works similar to any other bank. A sum will be deposited in the bank and locked up for a set period to incur interests. The difference with Tonik's is that it has a generally lower minimum investment amount, higher interest rates, and no penalties for early withdrawals.
But the real highlight of Tonik's time deposit feature is its massive "6% interest rate per year." No other bank has offered such a rate.
Bank
Term
Minimum
investment amount
Interest Rate
Source
Tonik
6 months
P5,000
6%
Tonik time deposit
BDO
6 months
P1,000
0.1250%
BDO peso time deposit
BPI
6 months
P50,000
0.1250%
BPI time deposit rates
Security Bank
6 months
P100,000
0.5000%
Security Bank peso time deposit
UnionBank
6 months
P50,000
0.325%
Unionbank peso time deposit
Landbank
6 months
P1,000
0.275%
Landbank interest rates
Eastwest Bank
6 months
P10,000
0.125%
Eastwest Bank interest rates
PNB
6 months
P10,000
0.150%
PNB fixed term deposit
UCPB
Up to 90 days only
P10,000
0.125%
UCPB time deposits
Metrobank
6 months
P10,000
0.875%
Metrobank online time deposit
Unfortunately, as good as this offer sounds, I found out that the 6% interest rate is more of a marketing front than an actual offer. It is an illusion Tonik enacted to make a 3% interest per year look like 6%.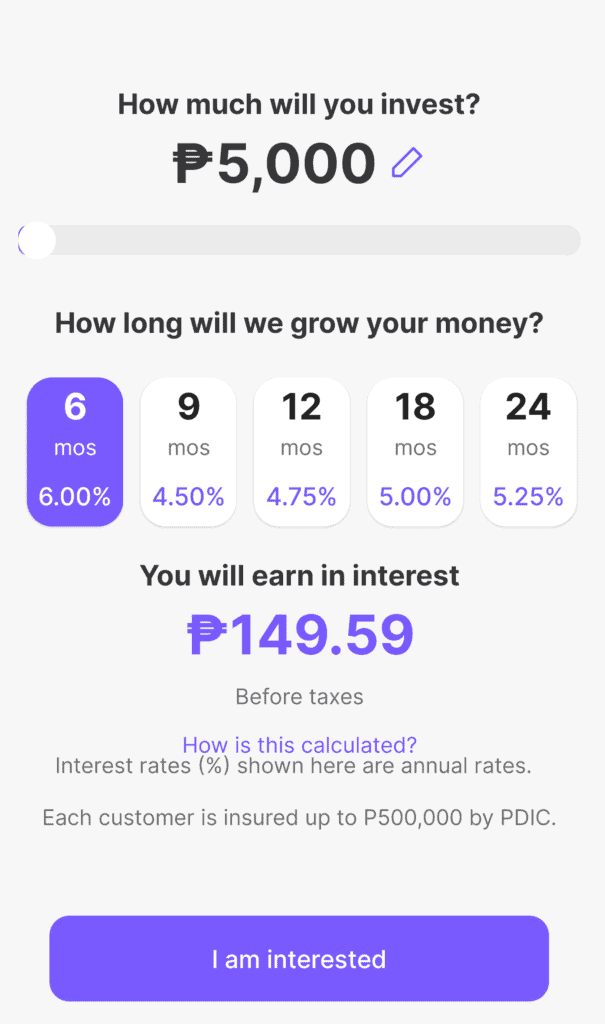 If you notice, the 6% interest rate PER YEAR is only available on the SIX-MONTH TERM. It means we only get half of what they have promised. What is good, however, is they have a roll-over function that allows us to reinvest our money after the term is over. Yet, there is no guarantee whether the rate will remain at 6% by then.
Please refer to my conversation with a customer service representative: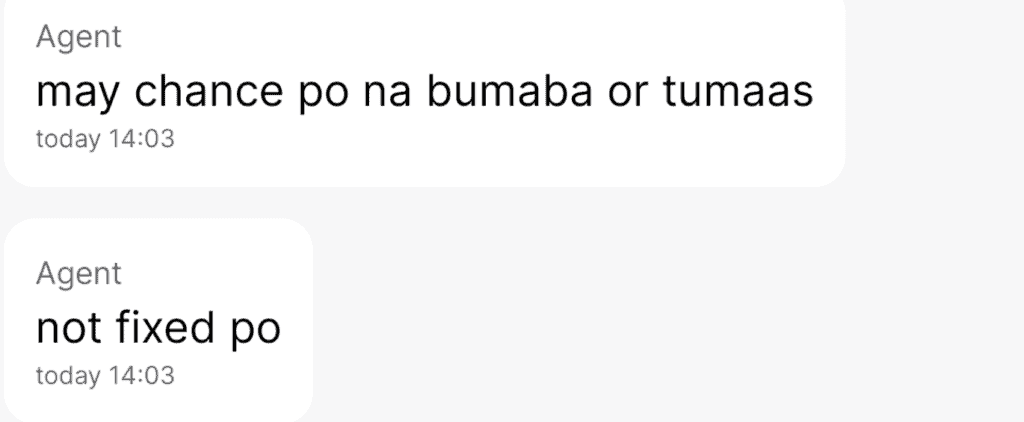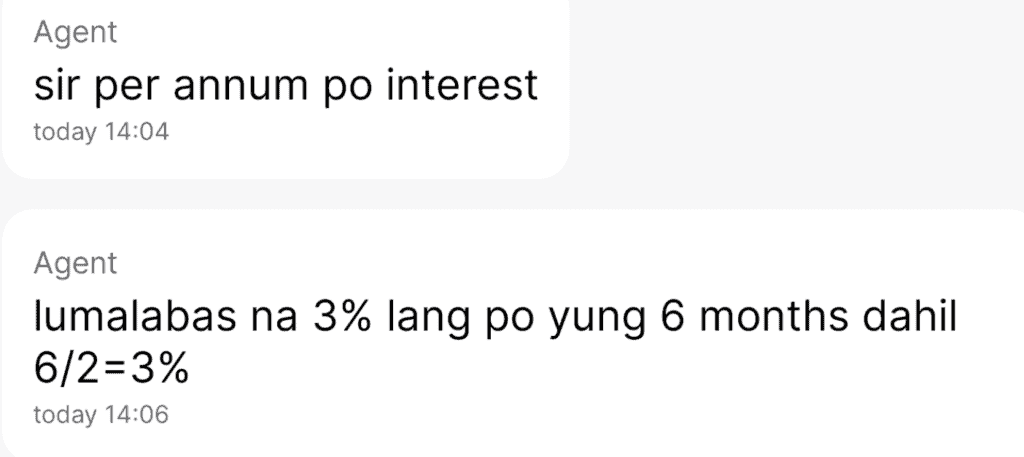 It is a little disappointing, but hey, Tonik's offer remains superior compared to all its competitors.
Read: Assets and Liabilities Management: Our simple plan to financial freedom
5. Apply For Personal Loan in 15 Minutes
I do not advocate getting loans, but in the case of an emergency, this feature may come in handy. Tonik allows you to apply for a personal loan in 15 minutes or less. All you have to do is set the amount you need, choose an installment period, and fill in your personal information within its app.
I tried to apply for a loan and, fortunately, it was declined. I am not sure why I got denied, but I am happy I did. Tonik's interest rate is otherworldly, and I would never consider getting a loan from it no matter how bad my financial situation is.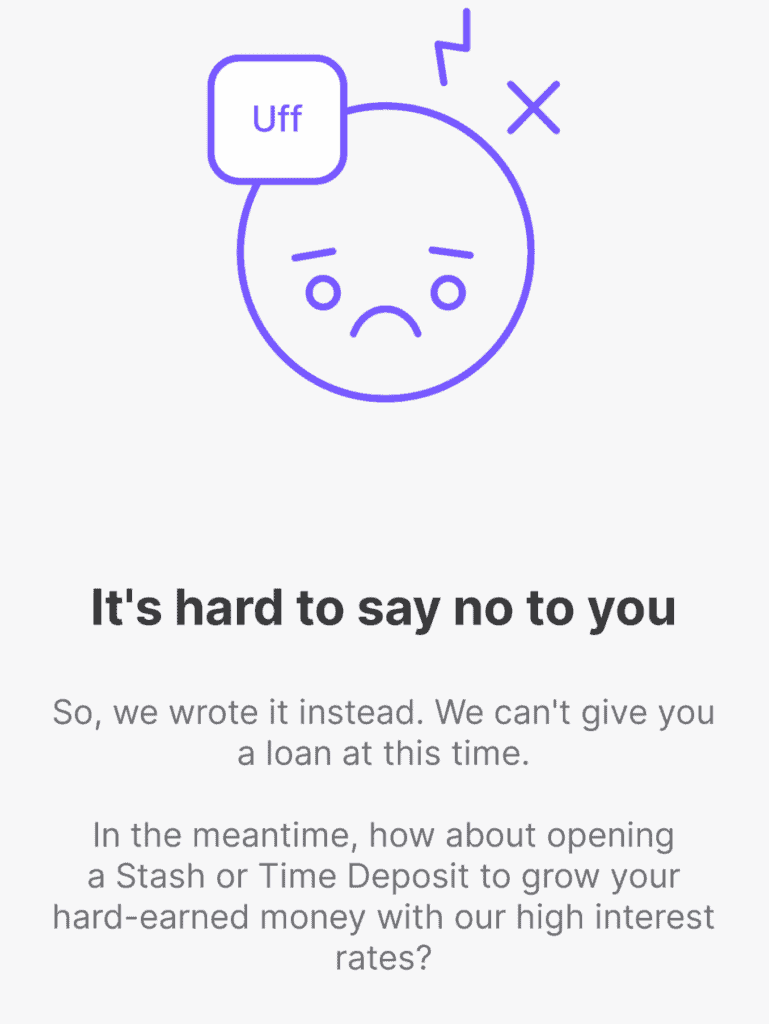 Let us compare Tonik's monthly interest rate with other banks:
| Bank | Loanable Amount | Term | Monthly Interest |
| --- | --- | --- | --- |
| Tonik | P5,000 ~ P50,000 | Up to 24 months | 7% |
| PBCom | P40,000 ~ P1,000,000 | Up to 48 months | 1.58% |
| RCBC | P50,000 ~ P1,000,000 | Up to 36 months | 1.30% |
| MayBank | P50,000 ~ P1,000,000 | Up to 36 months | 1.50% |
| Citi | P20,000 ~ P2,000,000 | Up to 60 months | 1.26% |
| HSBC | P30,000 ~ P500,000 | Up to 36 months | 1.21% |
| BPI | P20,000 to P1,000,000 | Up to 36 months | 1.20% |
Source: ecomparemo.com
Tonik says they can put the monthly interest down to 5.42% when you link your ATM card with them. Yet, it is still mind-bogglingly high compared to other banks!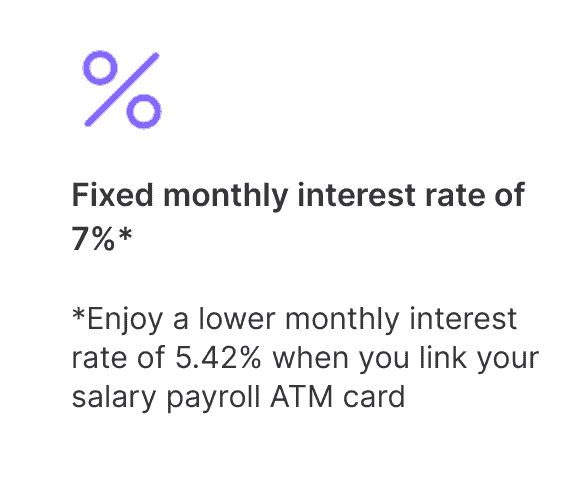 6. Pay Online Using Virtual Mastercard
You will get a virtual Mastercard once you open an account with Tonik. It is a neat feature that will enable you to make online payments with your account. The virtual card comes with several security functions which allow you to hide your card number, set amount limits, and block certain transactions. You also have the option to lock the virtual card if you do not plan to use it.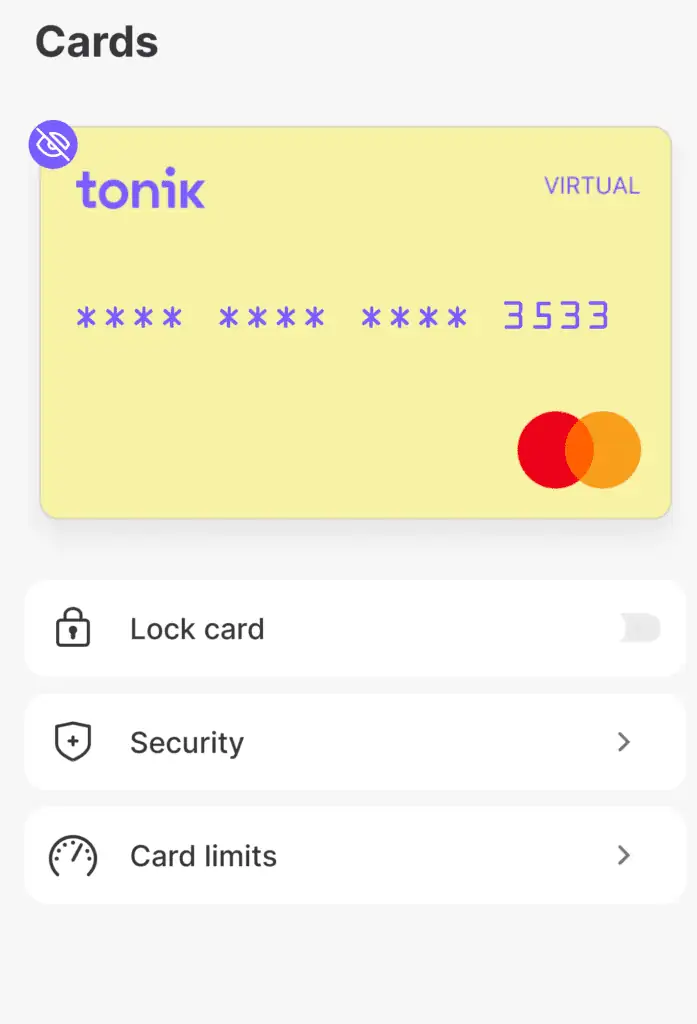 Read: Investment vs Insurance: How to know which one is right for me?
7. Withdraw Money From ATM
Aside from the virtual card, you can request a physical debit card from Tonik as well. All you need to do is confirm your address, and they will deliver it to you. The card, however, costs Php 300.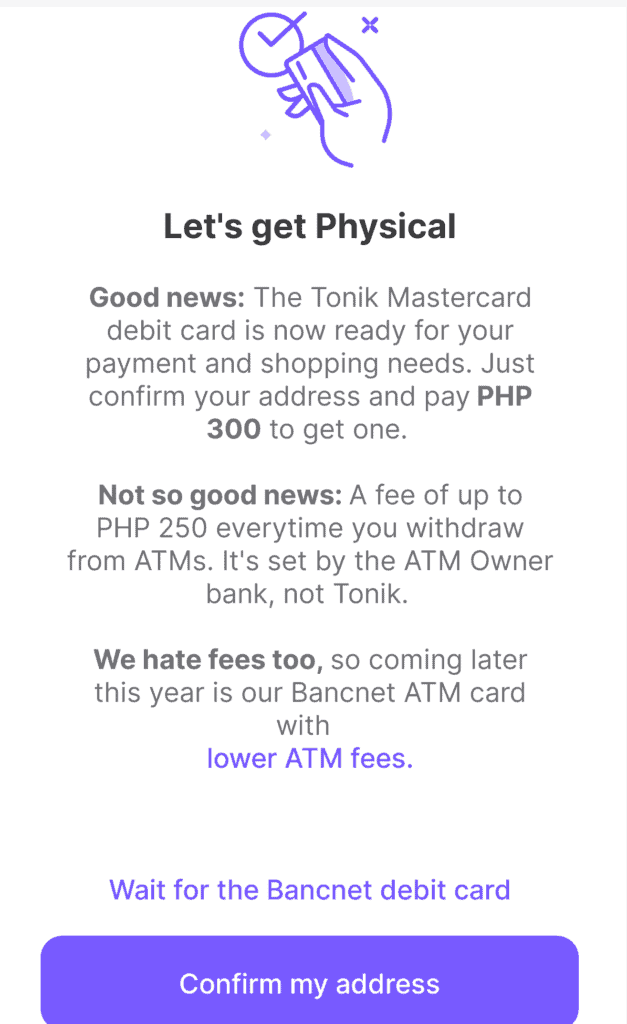 The purpose of the debit card is for you to be able to use the swipe-to-pay function or withdraw money from an ATM. But I would discourage you from using the debit card for now. There is a fee of about Php 250 every time you withdraw from ATMs. Lowering the fees is something Tonik is currently working on, according to the customer service representative I have talked to.
They said a better version of the debit card will be released by the end of the year.


Closing Thoughts: What We Cannot Use Tonik For
We learned how we can use Tonik in so many ways. Digital banks and e-wallets have indeed revolutionized how we do banking today. But one important thing Tonik cannot do at the moment is bills payment. We have to use a third-party app to settle our bills.
One probable workaround is to go to our biller's website and pay directly using the virtual card function. Again, it may be inefficient, but at least there is a way.
Visit Tonik's about us page to learn more about who they are.
---
Keep in touch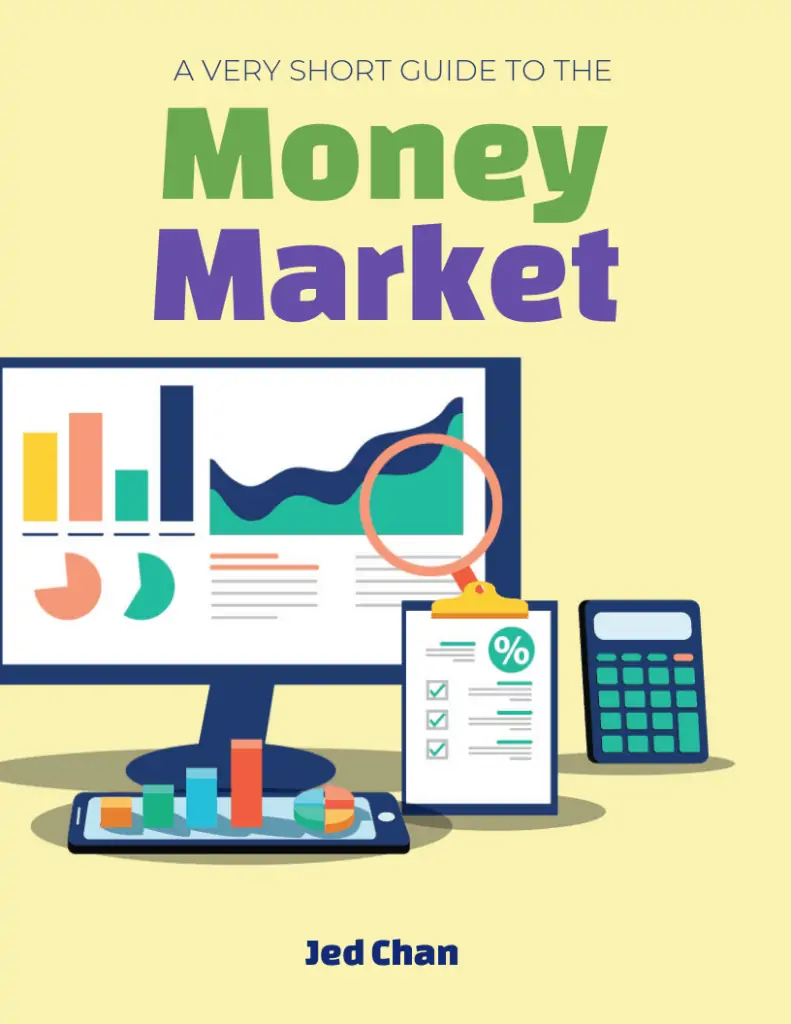 ---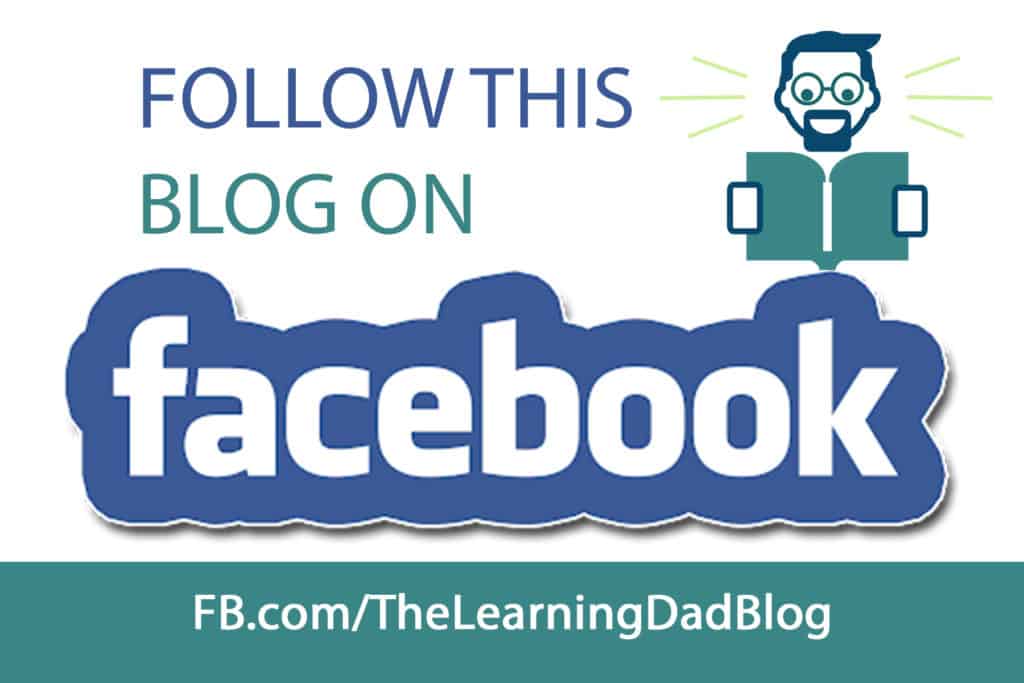 ---
Thank you for reading!